10 Discounts California Seniors Get Only If They Know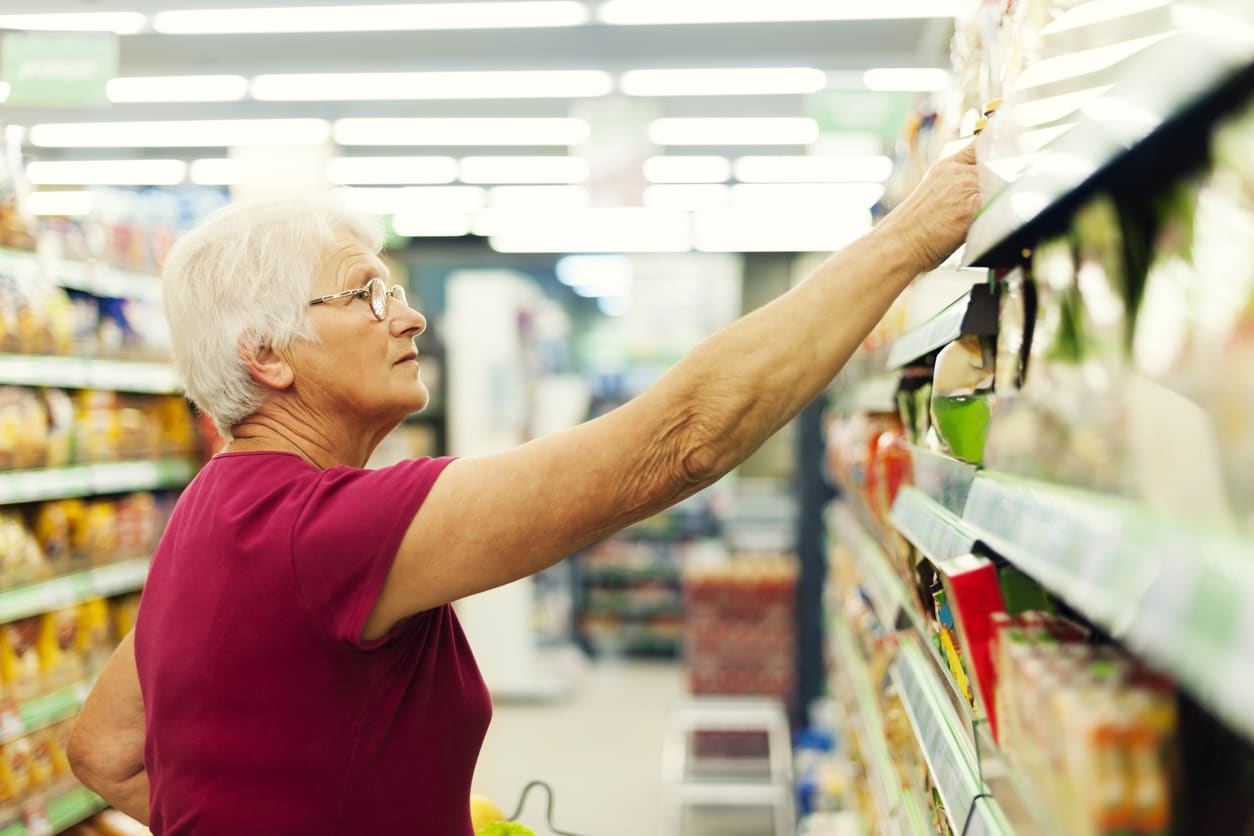 If you're living out your golden years in the golden state, you'll know that there is no shortage of things to do and places to visit. California is known for its great quality of life. But it's also the third most expensive state to retire in. Luckily, every saving helps. So, we've compiled this huge list of senior discounts that are available in California to make your nest egg stretch a little further.
1. Grocery Stores
Seniors don't have to pay full price at grocery stores, either. Who knew that there would be such great benefits that come with age? When shopping for food get seniors discounts every week at the following seven stores.
Please contact your local grocery store of choice for specific senior discounts, as they can change and vary without notice.
Fred Meyer's discounts on the first Tuesday of every month for senior citizens 55+
Lazy Acres Natural Market has senior discounts up to 10% on Tuesdays
New Seasons Market has a 10% discount available every Wednesday
Oliver's Market has 10% senior discounts on Wednesdays for senior citizens 60+
Foodland has 5% discounts every Thursday for senior citizens 60+
Savers has up to 30% senior discounts on Tuesdays
Whole Foods Market occasionally has special senior day events at participating locations