10 Places To Retire and Pay Way Less In Taxes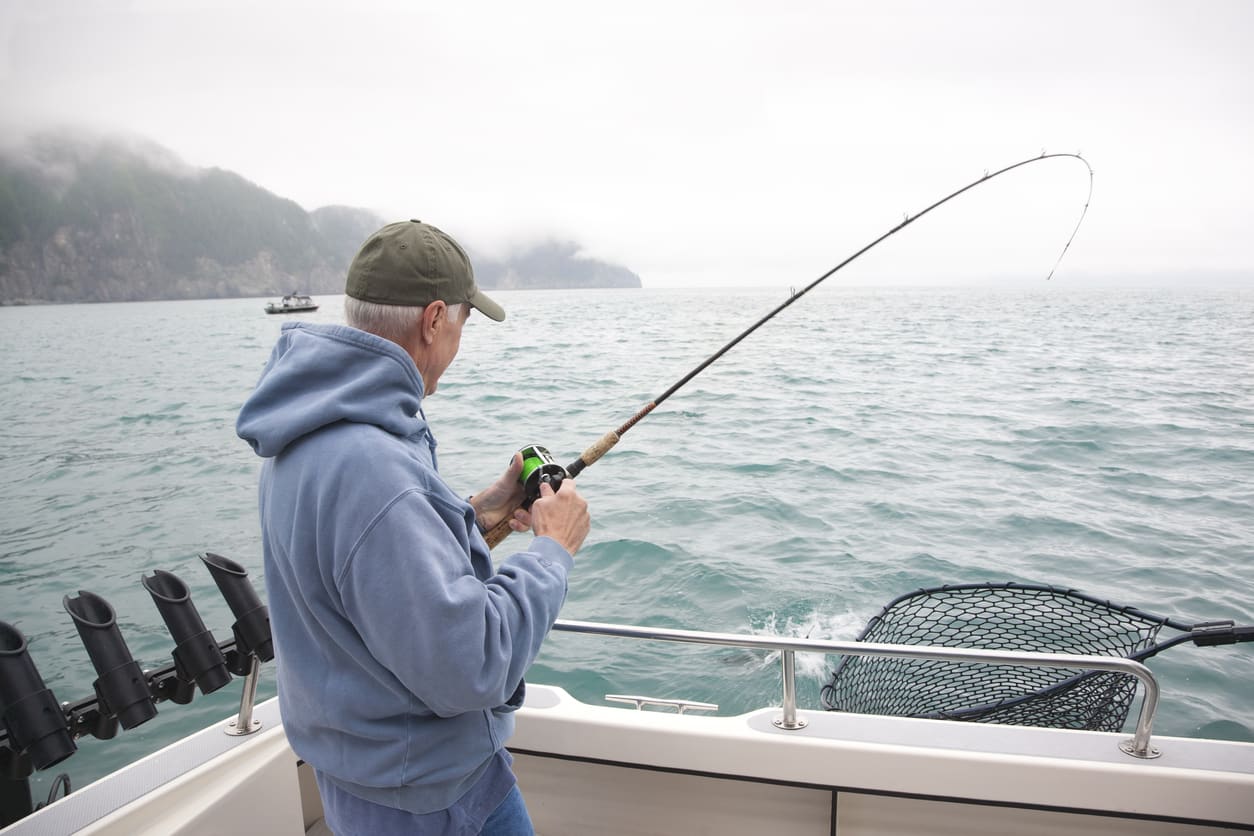 When you dream of your retirement you probably aren't thinking how much of your savings will be taxed by the government. But what if we told you there are tax havens that won't reduce your nest egg? Start packing your bags because these 10 places will allow you to make the most of your retirement funds.
1. Alaska, USA
Alaska is one of America's most beautiful states. It's got lots of recreation and miles of wilderness. You'll be able to spend your days fishing, boating, exploring and more. There are already retirement communities settled here, and you can opt for the southeastern part of the state which has a less chilly climate.
Alaska residents pay zero income or sales taxes, and the state won't tax your pension or Social Security income. While some localities do have sales taxes, it balances out, because when you become a permanent resident you'll receive a yearly check from the state due to its oil wealth.