10 Stunning Places Where You Can Retire for as Little as $200K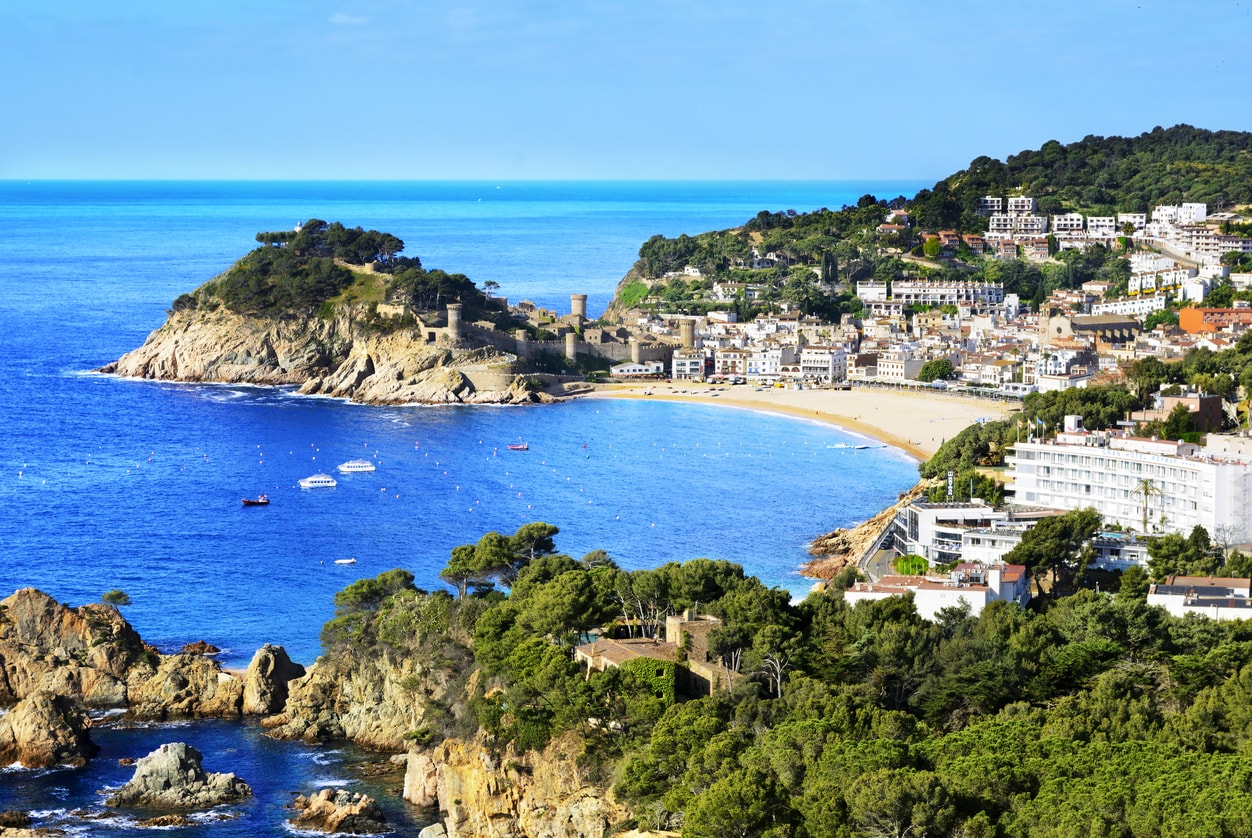 Want to feel secure about your future? No matter how old you are – it's always smart to have a retirement plan. According to experts, a couple needs to save from $275,000 to $1,025,000 to retire comfortably at the age of 65. Sounds a bit scary, right? There's no need to worry. Today, we're listing a few sunny options which drop these numbers to as low as $200K!
1. Costa Rica
Known for its warm climate and budget-friendly living conditions, Costa Rica is known to be the number one choice for thousands of North Americans. Affordable prices, golden beaches, lovely restaurants and friendly locals create the perfect atmosphere for retirement.
An American writer for the International Living Magazine (ILM), Tara Tiedemann, says that a typical morning includes "a breakfast of eggs, bacon, yucapatties (a starchy root, vegetable, similar to a potato), fresh fruit, and coffee, all for just $7 at our favorite local restaurant."
You won't have to worry about the language barrier, too. Many people in Costa Rica speak in English and Spanish is not the most difficult language to learn in the long run.
Costa Rican rental prices range from about $650 per month and according to ILM, healthcare is particularly affordable in Atenas town. Plus, it has a public health clinic and an emergency room right at its center and national public hospitals just a short drive away.
In order to get the full coverage under its national public health insurance system (Caja), you would have to pay from $75 to $150 and $20/visit for private consultations with doctors.