10 Ways to Make Extra Money During Your Retirement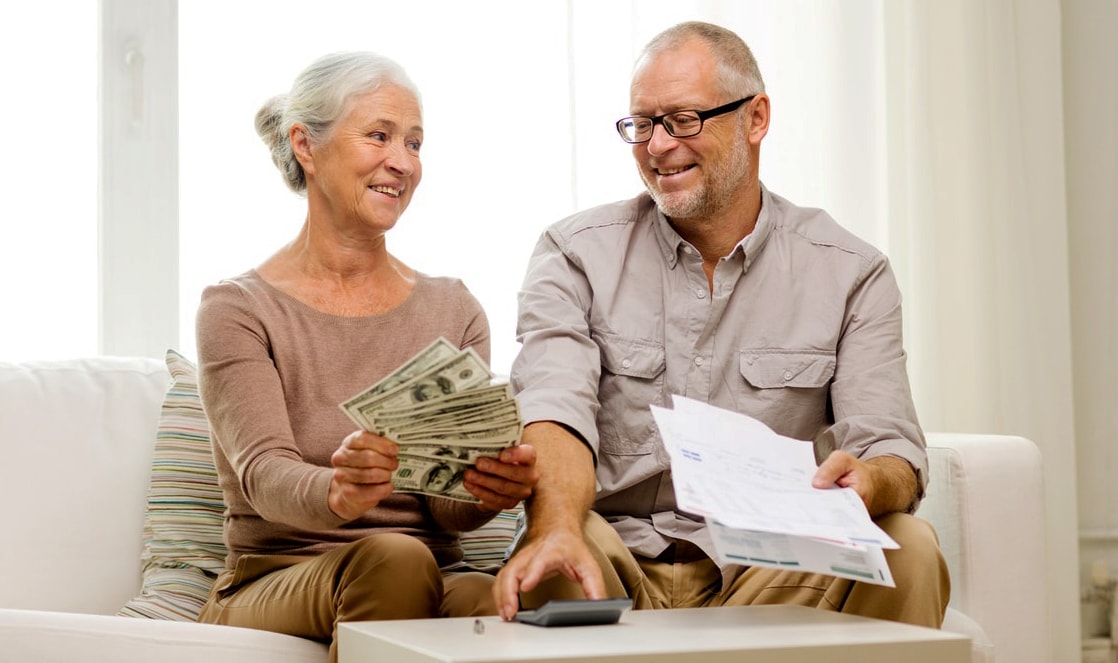 If you've retired or are planning to do so soon, it can be great to have a new way to bring in some cash flow. It never hurts to have a little extra money in your pocket, and you're going to need something to fill your free time with, anyway. Luckily, you've got years of work experience under your belt and retirement could be the perfect time to try your hand at something new. Here are 10 ideas that you can use to start making some extra cash post-retirement.
1. House-Sitting
This is a fairly easy way to make some money in your local community, and you can even start by house-sitting for neighbors and friends when they go on vacation. The job description is as easy as watering the plants and checking the mailbox.
By becoming a house-sitter you can earn $50 per day or more which is a pretty neat sum if the house owners take a 2-week long vacation. You can use word-of-mouth to spread the message of your new side-gig, so get talking to your neighbors and post on your Facebook if you use it.
It should be fairly easy to get new clients as everyone worries about their home when they take a vacation, no matter how much they might enjoy themselves. You'd be offering peace of mind – which is something people will happily pay for. You can also advertise on Mindahome.com.
2. Pet-Sitting
Do you love animals? If so, this could be a perfect money-maker for you. This service usually goes hand-in-hand with house sitting and is often something people need when they go out of town. To earn the most money, you can watch multiple animals at a time. If you charge $20 a visit this would be some great side-cash.
If you're an animal lover, why not have the chance to cuddle cute fur balls? You can cuddle with cute kitties, feed tropical fish, and you might even get to meet the occasional parrot! Again, you can use word-of-mouth to spread the message, but you can also list on pet-sitting site Fetch! pet care.
It's super easier to get started, and you'll have no start-up costs either. Also, you won't need a license or certification to become a pet-sitter – just a deep love for animals. But, if you're serious about this side-job it might be a good idea to acquire liability insurance.