9 of the Best Holiday Destinations for Seniors and Retirees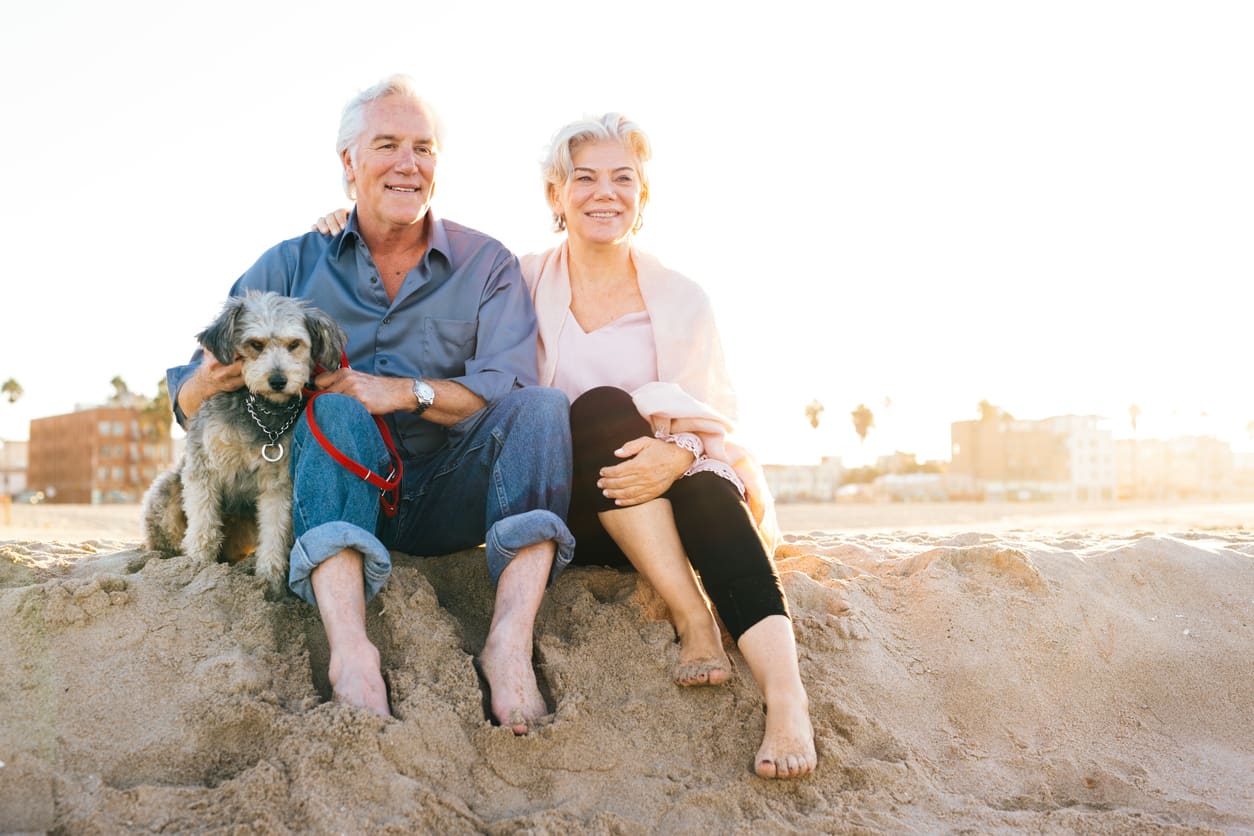 Retirement is a perfect time to travel. Now that your working days are behind you, you are free to explore the World's best offerings – from Alaskan waterfalls to discovering what it was like to live in Colonial America. Here are 9 of the best holiday destinations for seniors and retirees. It's time to pack your bags, seniors!
1. Miami Beach, Florida
If you'd like to ditch your coat and scarf in favor of a warmer climate, Miami Beach could be the destination for you. Even though Irma happened just a few months back, Miami is calling for its tourists to make a comeback. It's back to business all over town.
Miami offers beautiful stretches of beaches, lots of cultures and plenty of things for seniors to do. If you want to venture from the beach, there are lots of museums to visit in the city such as the Wolfsonian-FIU Museum which is located in the colorful Art-Deco district. And, just a short walk from there, you can visit the Fairchild Tropical Botanic Garden – one of America's most beautiful.
For hotels, you can stay at the luxurious Loews South Beach which is situated right on the beach front. Or if you're more in love with the Art-Deco side of things, stay at the Park Central which is seconds about from the vibrant Ocean Drive.