9 Discounts Seniors Get Only If They Know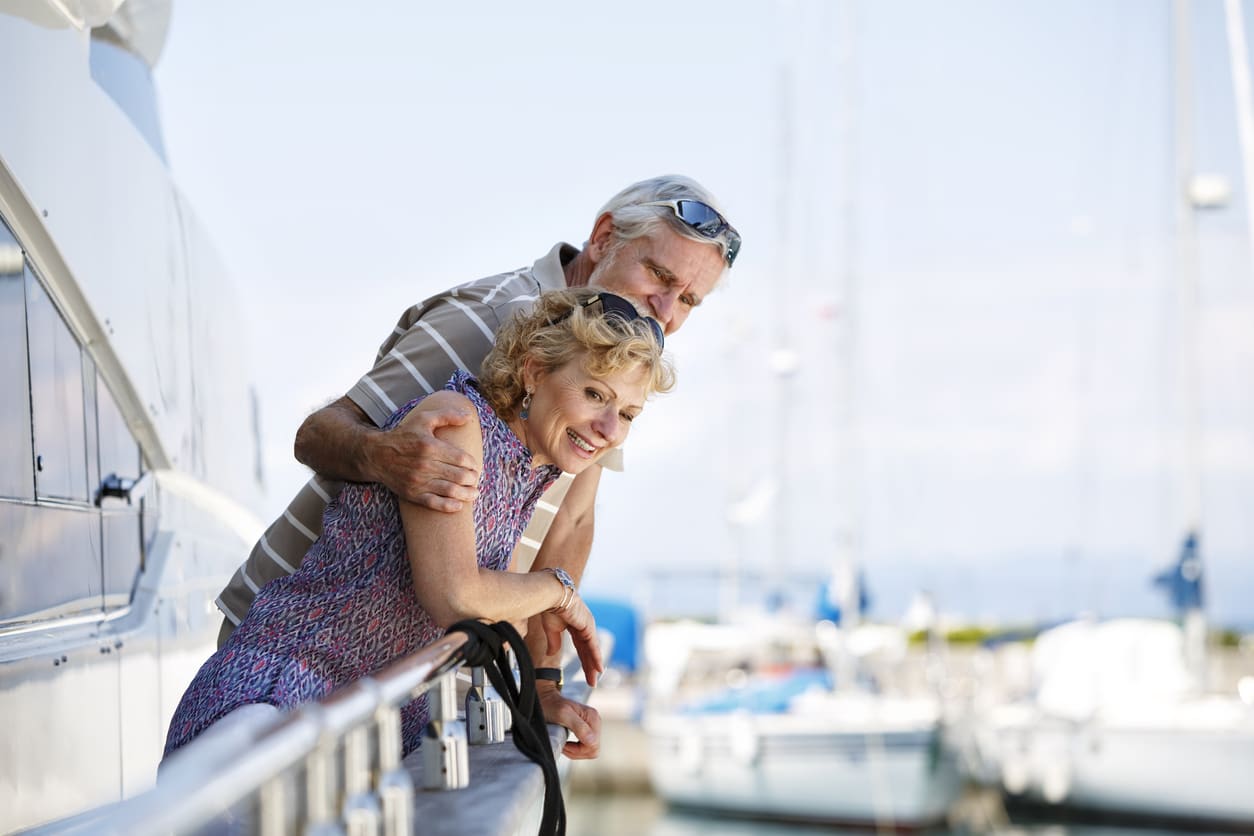 There are many special discounts that are available to seniors. Retirees are offered discounts at most retailers, restaurants, parks, on public transport and at hotels. But you won't get these discounts unless YOU ASK for them.
Simply ask the question, "Do you offer a senior discount?" and see how much you can save. You'll be able to save money every time you find yourself reaching for your wallet or purse. Here is a list of 9 (+7 bonus) discounts seniors get only if they know about them in 2018.
1. Cruise Deals
Carnival Cruises, Royal Caribbean, Costa Cruises
Is there any better way to celebrate life than to venture out at sea? Cruises are wonderful with their all-inclusive travel options where you get to sit back, have a drink or two for free, soak up the midday sun and enjoy some high-class cuisine along with various live music performances.
Cruise lines offer a huge variety of discounts for senior citizens, and this includes some of the most well-known companies like Carnival Cruises and Royal Caribbean, offering exclusive deals to citizens over the age of 55. You will be able to get a cruise deal anywhere in the world, be it the Caribbean or even the icy Alaska. Keep in mind that not all cruises have discounts, so it is best to check with the specific cruise company.