9 Discounts Seniors Get Only If They Know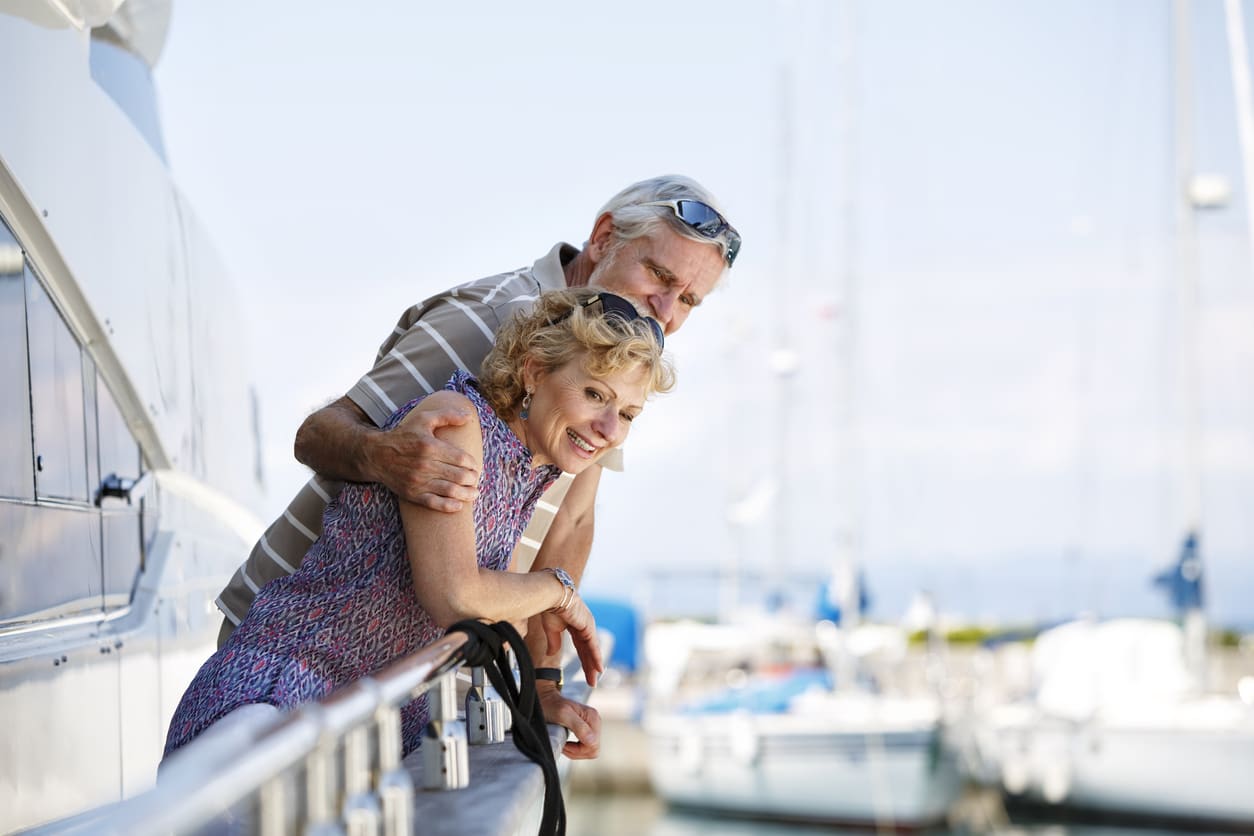 6. Save on Shopping
Banana Republic, Kohl's, Marshall's and Stein Mart
You might be surprised to learn that a lot of trendy shops give a senior citizens discount. At Banana Republic, if you over 50-years old you can get a 10% discount at stores, simply by asking for it.
At Kohl's on Wednesdays, over 60s can get 15% off. And on Tuesdays, outlet stores Marshall's,  Ross will offer up a 10% discount for seniors – though the exact age is determined by each store.
Walgreens hold a "Seniors Day" once a month too – which varies by location. Discounts of 20% are available for Rewards card members that are over 55 years old in store, and if you're shopping online you can get a 10% price reduction.
If you are 62 or older, you can get a 10% discount every Tuesday and Wednesday at Dress Barn. And that's not all, Stein Mart are treating over 55s with their clearance offer. On the first Monday of each month, you can get an extra 20% discount on clearance items. Goodwill gives 10%-20% discounts varying by store. 
Just remember to check with the specific store in your area, as discounts might vary and change without notice.