9 Discounts Seniors Get Only If They Know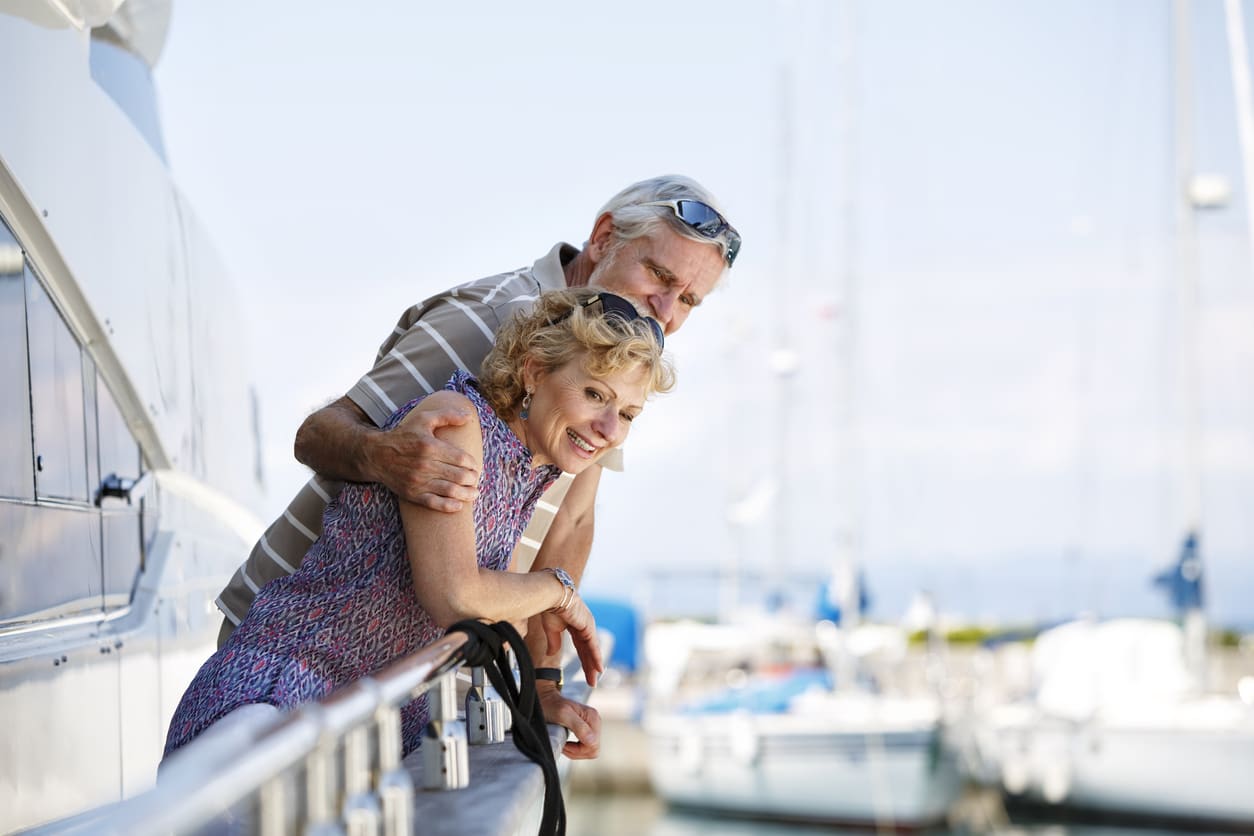 9. Take a Trip to the Movies
AMC Theatres, Regal Cinemas, Alamo Drafthouse Cinemas & CineMagic
It's lovely to visit the cinema every so often. Lots of theaters offer a senior discount too. AMC Theaters offer a generous 30% discount to over 60s. While Regal Cinemas are going one better and will give you 35% off if you are 60 and over. With the money you're saving you can treat the grandchildren and get a bag of candies to eat while you all enjoy the movie.
Georgia Theatre Company offer varying senior discounts, depending on location and showtime, so be sure to visit their website for more information. If you're over 60, you can get into weekday shows before 2 pm for $6 at Alamo Drafthouse Cinemas, get $1 or $2 off at B&B Theatres and $2 off all evening shows at Celebration Cinemas. Fridley Theatres offer a Bargain Day every Tuesday for all ages – why not take the grandkids?
And at Marcus Theatres seniors can watch matinees for just $5 on Fridays before 5:30 p.m. Showcase Cinemas offer discounted ticket price on Senior Wednesdays at all locations (except Showcase Superlux) and various discounts for popcorn and a soda. If you're over 65, you can get a discount of between 10%-25% off your ticket price at CineMagic.