9 Worst U.S. States to Retire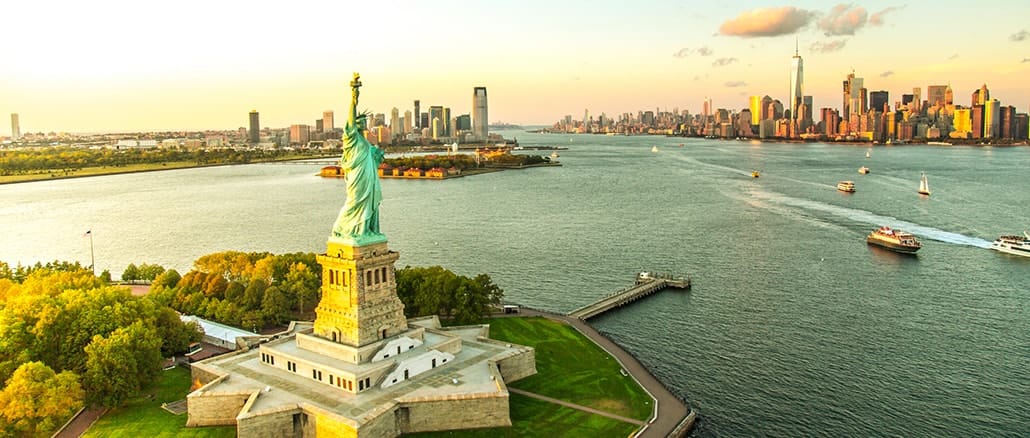 Are you close to retirement? If so, it's time to start making plans for your post-work life. If you're dreaming of spending your days in a new city it's wise to do some research first. After you retire you'll need to make the most of your nest egg. You didn't invest and save wisely over the years to see your money disappear. You might need to decrease your spending after you retire and you won't want to do if you're living costs have become higher.
Did you know that some states require you to a pay tax on retirement savings? It's important to figure out which retirement destinations are right for your budget, and which are too costly. We've looked into housing prices, taxation and living costs to determine places you'll want to avoid. While many of the following will make great holiday destinations, you'll want to avoid living in them when you retire.
1. New York
New York and cheap don't exactly fit in the same sentence. It's no surprise that NY is the most expensive state to live in. With high tax rates and big living costs, residing in the Big Apple comes at 120.4% higher than the national average.
Housing and healthcare are two very important factors for seniors, and these too, are highly expensive in New York. Reports suggest that a married couple, aged 65, who retired to New York will face health care costs of $413,597, which is 4.7% higher than the national average.