Retired and Want to Make Some Money? Find a Roommate with SilverNest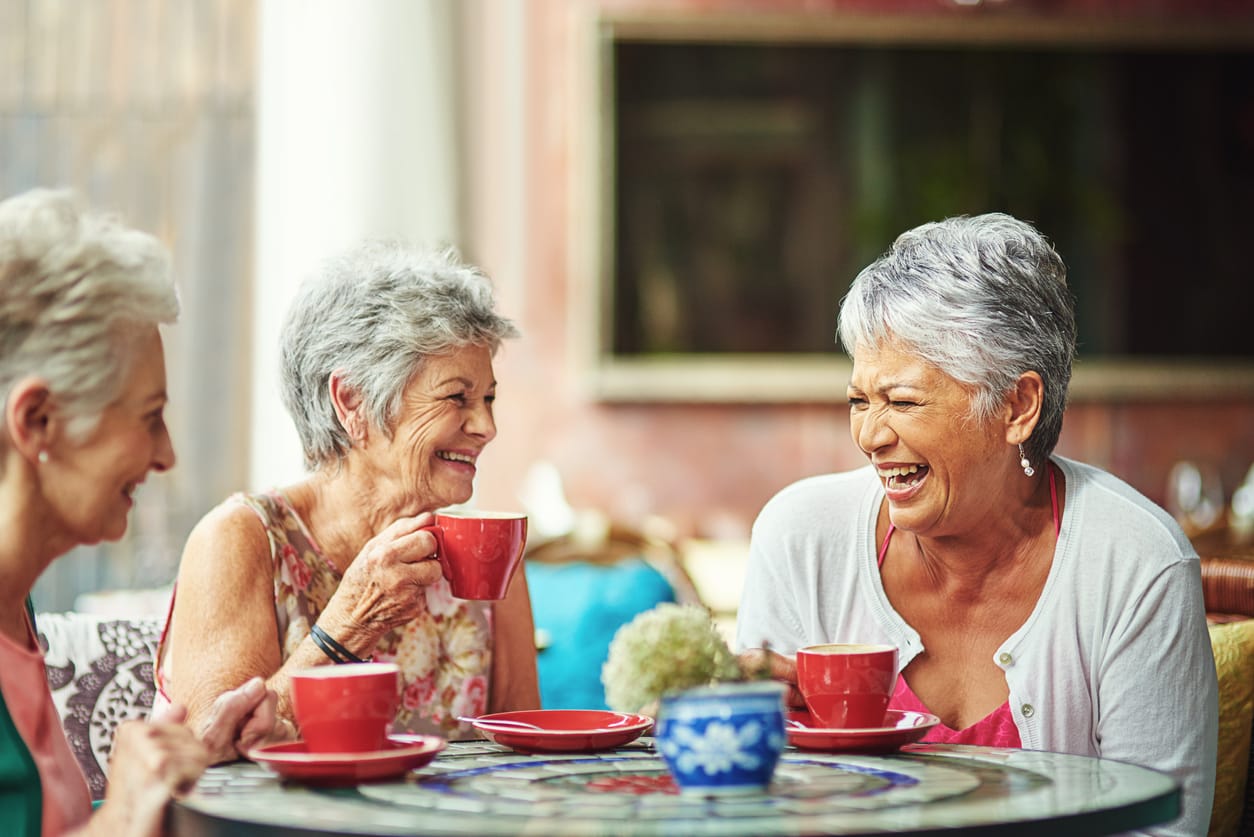 Having a roommate is nothing new, after all, we all remember our wild college days. But, what about home sharing seniors? These days, lots of older folks are ready to embrace the roommate lifestyle all over again. It comes as an attempt to make and save money, and combat loneliness. Now, a new company called SilverNest is matching would-be roommates – and they are all aged over 55.
How to Find Your Perfect Senior Roommate
SilverNest is the creation of Wendi Burkhardt and Chuck and Debra McKenney. The platform for seniors offers a safety aspect that can't be found on the unregulated pages of Craigslist. Instead, potential roommates are matched by a smart algorithm, that uses factors like age, living habits, and gender to find good matches.
The platform's system does all the hard work, and heavily vets each potential roommate. SilverNest provides identity verification and full background checks are done by an accredited third party. This removes the danger element that is stopping many seniors from inviting somebody to live in their home. SilverNest can't guarantee that your roommate won't eat all of your peanut butter after they've moved in. But, the platform's diligence does reduce risk.
Once the program sets you up with potential matches, you can begin exchanging messages and get to know each other.
Great Reasons to Consider Sharing Your Home
SilverNest also has a number of useful tools that seniors can use. The service provides pre-prepared lease templates for each state, so homeowners don't need to pay an attorney to draft one. It also gives homeowners the ability to collect rent online. So, there's no need to deal with cash or annoying trips to the bank. SilverNest collects the rent money and will deposit it straight into the homeowner's bank account.
This platform is a great way for retirees to bring in a new stream of income. Many retirees own large homes that they purchased before their children left the nest, so they have more house than they need. But it also offers an answer to loneliness. Living alone in old age contributes to ill health, but having a roommate with similar interests can be fun and introduce a new lease of life to all parties.
SilverNest has already matched 3,000 seniors with roommates, so it's clear that the need and desire for senior home shares are already out there.
According to Burkhardt, Baby Boomers are a "digitally savvy" generation, that is far more open than previous generations to "embrace a shared economy." She believes that Boomers "will change the way we age" for the better.