Seniors Can Ski for Free at 100+ Popular U.S Resorts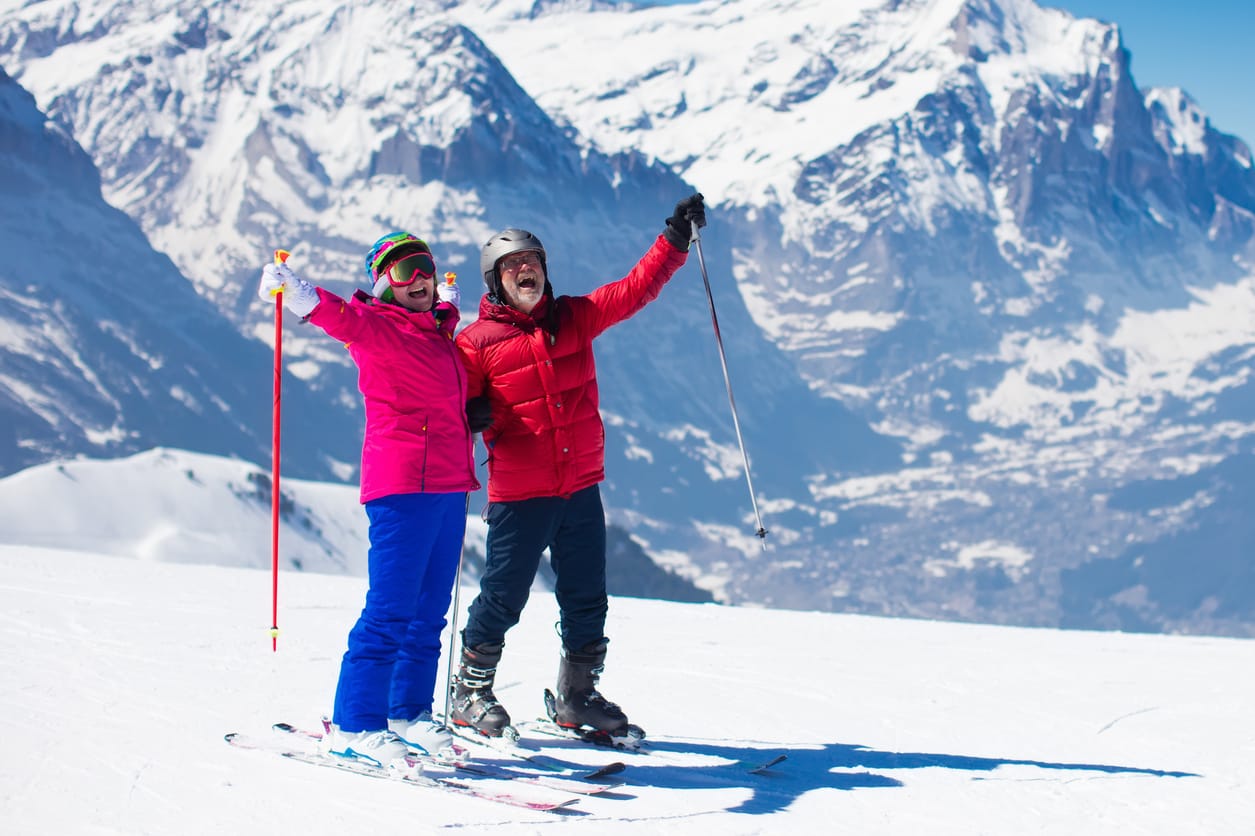 Ski season is well underway at many popular resorts across the country, and there's no better reason to hit the slopes than to ski for free. There's nothing more magical than seeing the winter landscape from the top of a mountain, or adrenaline-inducing as descending the slopes at 20 miles per hour. Seniorskiing.com has released a list of 112 ski resorts that offer free season passes to older skiers, so you can enjoy the slopes all season long.
How to Ski for Free
According to the National Ski Areas Association, more than 1.25 million people aged 55 and over ski and snowboard, and more than half of the slopes use 70 as the minimum age to ski for free. Though, a handful of resorts, including Cannon Mountain in New Hampshire and Cataloochee in North Carolina, reduce the age limit to 65.
While some ski resorts don't offer free skiing for seniors, there are still large discounts on offer. SeniorSkiing.com calls these deals 'virtually free skiing', as for example, a season pass at Snowbasin in Utah costs just $99 – that's $1,200 less than the price of a regular adult pass.
Ski for Free at 112 U.S Destinations
The following states have the most slopes with free or "virtually free" season passes for seniors:
•    New Hampshire: 12
•    California: 11
•    Minnesota: 10
•    New Mexico: 8
•    Pennsylvania: 8
•    New York: 7
•    Maine: 7
•    Vermont: 6
•    Oregon: 6
•    Colorado: 5
•    Washington: 5
View the full list of 112 ski resorts and all of the information at SeniorSkiing.com. To get access to the list you'll need to sign-up for free using your name and email address.