Seniors: How This Risk Can Reduce Your Nest Egg by $97,000 Every Year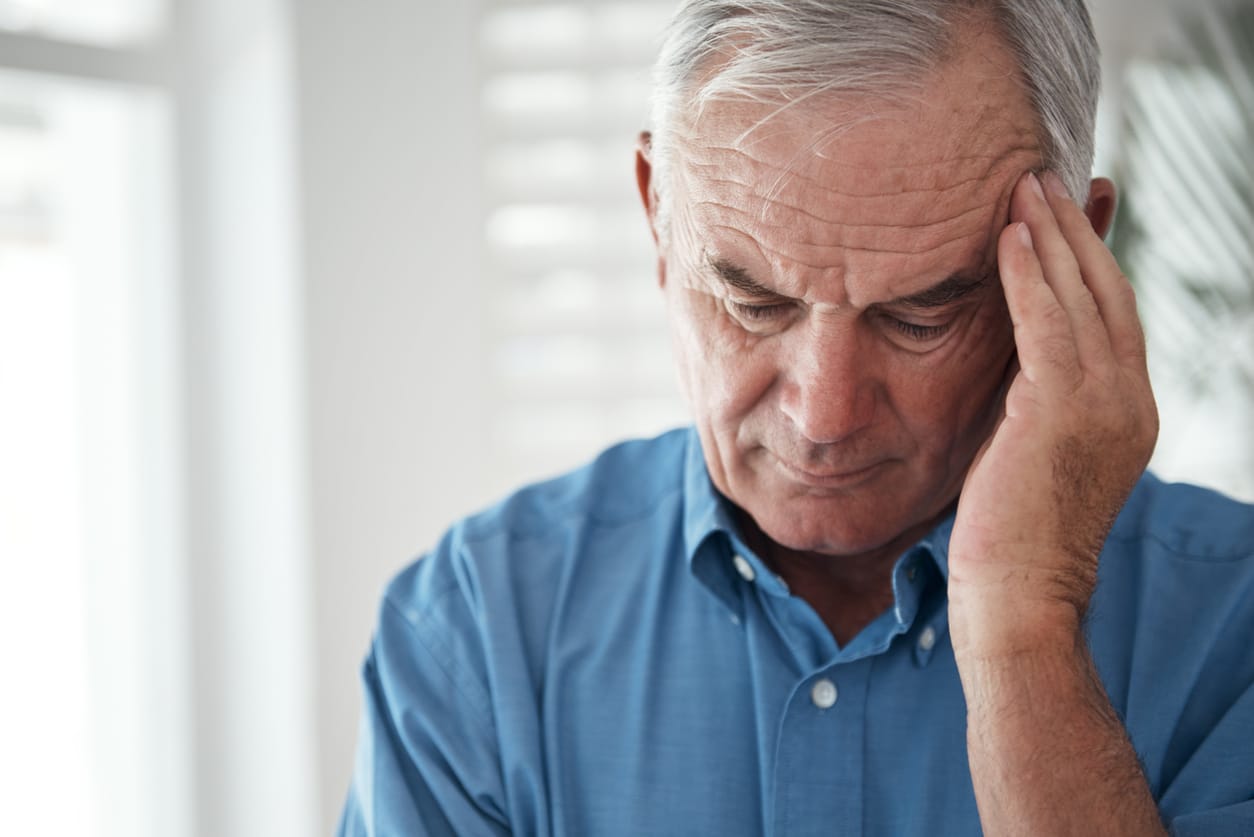 The cost of living in a nursing home for one-year is nearing $100,000. As a result, the price of long-term care insurance has hiked 94%. If you're nearing retirement, you need to ask yourself, should you pay more for your policy or ditch it altogether? It's a $97,455 question. That's how much a private room in a nursing home costs every year, according to Genworth Financial.
How Nursing Homes Can Swallow Your Nest Egg
Despite long-term care insurance being the financial answer to aging, more seniors and their families are feeling the pinch. "Often the peace of mind that people feel when they had just bought the product is an illusion — there is no fix for it," said Scott Witt, founder of Witt Actuarial Services in New Berlin, Wisconsin. "Now if you want catastrophic protection, you need to pony up for premiums. Those policies are harder to find," he said.
For example, in 2016, Unum Life Insurance Company of America asked insurance regulators in Pennsylvania for three 24.8% increases on the price of long-care insurance policies. That's a total of 94% over three years. "One of the steps we have taken at Unum to decrease the financial risk posed by our long-term care business is to file for premium rate increases as allowed under our contracts and the law," says spokeswoman for Unum, Kelly Spencer. "Increases may vary by policy or plan feature, but we do strive for parity across all states."
Why is the Cost of Long-Term Care Insurance Rising?
Over the past 30 years, the number of insurance agencies offering long-term coverage has dropped from hundreds to around a dozen. Insurance companies are dropping this policy due to low-interest rates, too few people surrendering their policies, and more customers than expected using their benefits. "Original long-term care insurance data was based on an era when people didn't have policies," says Witt. "But if you get coverage, you're more likely to use it."
Should You Stay or Go?
If you do have a policy, think twice before you cut back. Older long-term policies are known to offer more generous benefits than recent ones. That includes shorter benefit waiting periods and longer benefit durations.
For example, the average policy taken out in 1990 has a 20-day benefit waiting period, compared to 93 days for 2015. Additionally, with the older policy, you'll get 5.6 years of benefits, but the 2015 policy only offers 3.8 years of care. The annual premium has also hiked from $1,071 to $2,772 over the 25-year gap.
Likewise, you might be harder to insure now compared to when you first purchased your policy. So, you might struggle to find a new one that matches on price and benefits. "When I get the details on these contracts, they offered generous benefits that are mispriced. That's where the increase in premiums are coming from," says Phil Jackson, an insurance planner at ValMark Financial Group.
If your rates are increasing, here's what you can do to get the best prices on your current plan:
Call Your Insurer: For instance, if the cost of the price hike is 25%, but you can only afford 10% speak to your insurance provider to see what that will get you. Make sure you get everything in writing.
Consider Freezing Your Current Benefit: This can help keep your costs low, without losing your coverage.
Know Where to Make Tweaks: You might be able to modify your daily or monthly benefit. As well as switching to inflation protection if possible.
Don't Cut Your Home Care: According to advisors, elderly clients prefer recieving care in their own home.
What's the Alternative?
One way to get around the cost of an expensive long-term care insurance plan is to take out a life insurance policy that combines long-term care benefits. "The client will either get the long-term care benefits or the death benefit," said Jackson of ValMark. "They have that confidence that they will receive something."
If you'll be retiring soon it's important to think about what you want out of long-term care. Ask yourself, how would you like to receive care? How long do you expect to be in a care facility? "Advisors need to talk about the logistics of aging with clients and documenting that — where will you move, who will help you make decisions," said Carolyn McClanahan, a physician, and director of financial planning at Life Planning Partners.
By deciding in advance your wishes for your later life, you'll have a better opportunity to prepare your finances, for yourself and your family. "Many people don't understand that when they're old, especially if they have cognitive issues, it's unsafe and very expensive to live at home," said McClanahan. "But if you make the kids promise never to move you to a nursing home, they will spend every last dime not moving you," she said.