This is Why Seniors Struggle to Understand Medicare Plans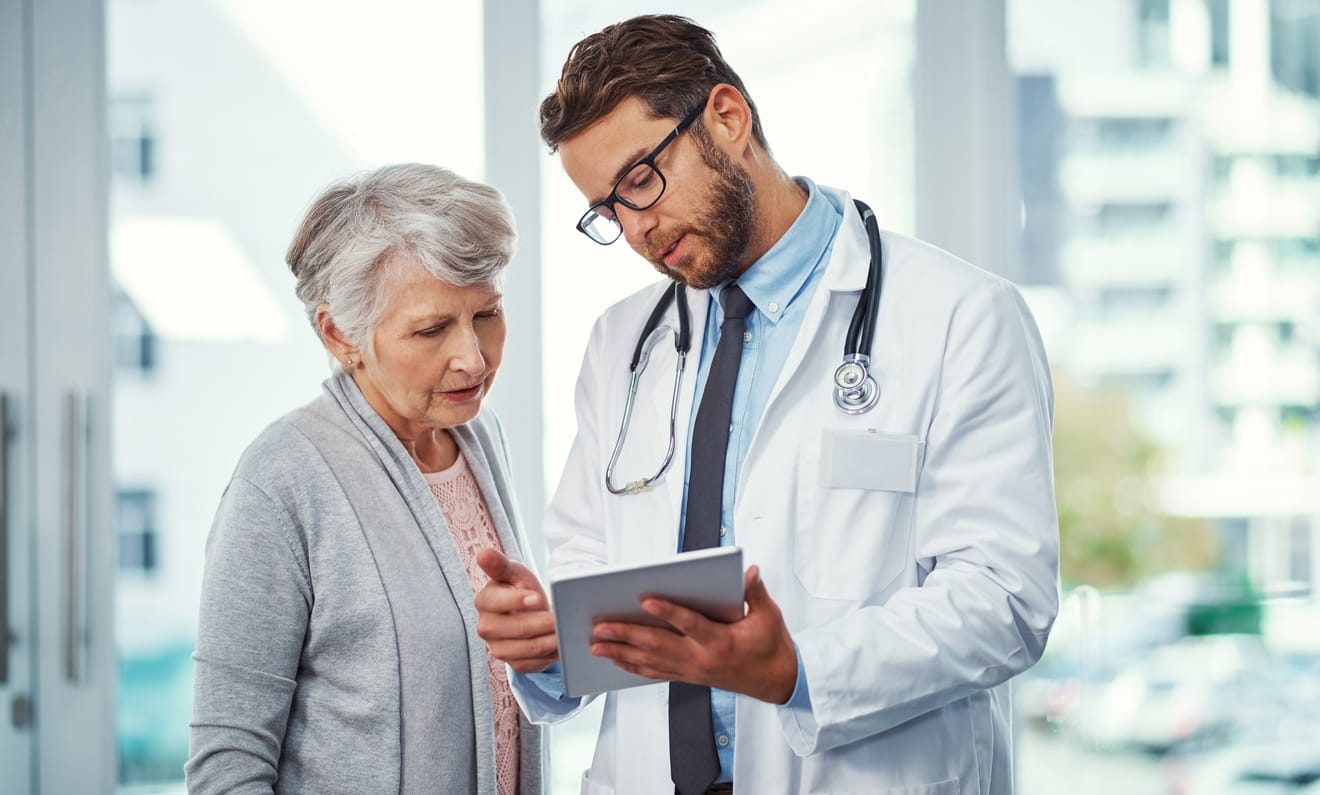 Do you find Medicare confusing? If so, you're not alone. 23% of seniors would rather get a colonoscopy than review their Medicare. According to a study, older Americans are more likely to shop for cable and internet plans rather than for Medicare. In fact, seniors said they'd rather visit the dentist. Do you dread reviewing your Medicare plan, too?
Just 1 in 3 Seniors Comparison-Shop for Medicare Plans
The survey, by WellCare Health Plans, found that just one-third of seniors shop around for the best deal on their Medicare plan. This is in comparison to 54% of seniors who visit different grocery stores to make savings. As well as 45% of seniors who shop around for home or auto insurance plans.
The survey was conducted in October by consultancy firm Kelton Global on behalf of WellCare. It studied 1,026 adults 65 and older.
"The emergence of a new epidemic among seniors. An epidemic of apathy when it comes to Medicare coverage — could have a significant impact on the financial health of seniors," Michael Polen, executive vice president of Medicare and operations for WellCare, says.
"There are numerous benefits beyond just cost, network and formulary that play a critical role in seniors' care, including rehabilitation services, diagnostic services and care for people experiencing cognitive and neurological decline, all of which are experiencing an increase in demand, but that isn't necessarily fully covered by traditional Medicare," he said.
Why Exactly Do Seniors Dislike Medicare?
One major reason that seniors dislike reviewing their Medicare plans is that it's so complex. Only 40% of seniors review their plans annually. While 44% prefer to shop around for cable and internet plans, as well as 46% preferring to review their home and car insurance instead.
However, as Polen points out, this neglect on Medicare plans is a bad thing for seniors. Don't put your health at risk to avoid spending an afternoon reading the fine print. If you fall ill, it's important to know what healthcare costs your Medicare plan will cover, and which ones that it won't. One wrong move and health care costs could wipe out your entire nest egg.