10 Discounts California Seniors Get Only If They Know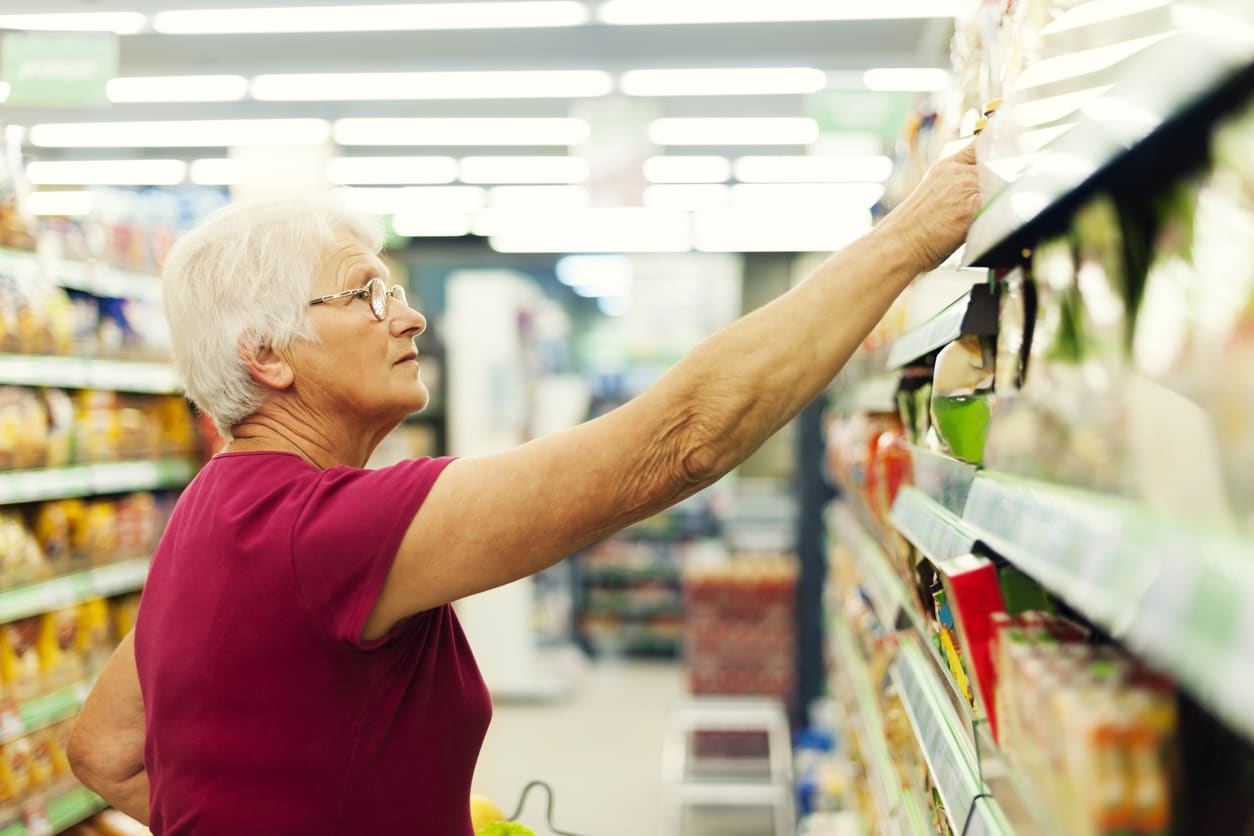 10. Other Activities
1. Zoo's
At one of California's Zoos, there are many magical moments to be had. Picture your grandchildren's faces the first-time they set eyes on a gorilla or tiger. This is a fantastic day out, and, of course, you can enjoy it even more knowing that you'll be getting a senior discount.
There are many zoos to visit in California, but these three are our top picks. If they aren't in your local area, call your local zoo to find out if they offer a senior discount. San Diego Zoo has 10% discount off the one-day pass for seniors over 65. Los Angeles Zoo and Botanical Gardens has a reduced ticket price of $18 for seniors who are 62 or over. Oakland Zoo offers senior discounted $18 tickets for senior citizens 65+ and they have occasional senior days, where admission is free, so visit their website for more information.
2. Golf
If you'd rather play a round of golf than visit the zoo, here are some senior discounts you that you need to know about. Senior Citizens, 65 years of age or older, can get steeply discounted green fees at a long list of Los Angeles County golf courses by purchasing an annual golf identification card from the Los Angeles County website. Some of the courses honoring this membership include Diamond Bar Golf Course, Santa Anita Golf Course, Victoria Golf Course, and Mountain Meadows Golf Course.
3. Concert
Or if you'd like to enjoy some music at a concert, why not visit the Hollywood Bowl? Hollywood Bowl offers $5 tickets at two performances every week for seniors 55 and over. The Hollywood Bowl is a pretty spectacular venue. They allow patrons to bring in their own food and drink. Pack a picnic basket with wine and cheese and take in the beautiful view of the city.
4. Movies
Time is well spent in the movie theatre as well. Stories come to life, and you can have some laid-back fun with your grandkids. Not to mention that seniors can get lots of discounts on movie tickets. Movie Theatres offering discounts include Landmark Theatres, AMC Cinemas, Vine Cinemas and many more. So you can even spend the money you've saved on candy for the little ones. To find a deal in your local area it's best to contact your town's theatre.