10 More Ways to Increase Your Cash Flow After Retirement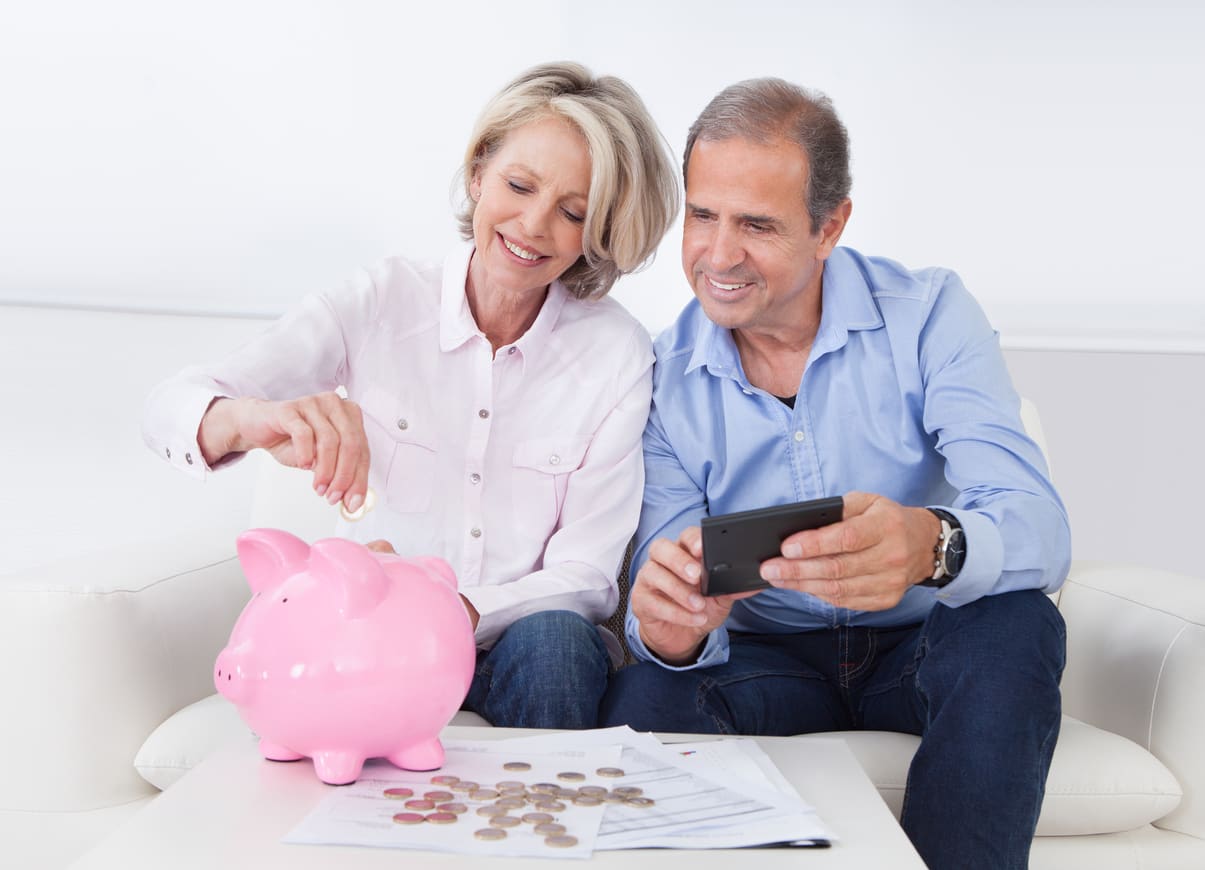 Your golden years are the perfect time to try out any new ideas you've got, or follow the passion you've had for years. You've now got enough time on your hands to turn your dreams and money-making schemes into reality. We already wrote about 10 ways that you can make extra money during your retirement. But, that list wasn't big enough. So, here are 10 more!
1. Customer Service
Maybe you're known as a bit of a blabbermouth? Well, with this next side-job, you can use this to your advantage. Many companies now hire customer service representatives to work-from-home. You can choose part-time hours too, so you can keep on top of your workload.
All you need is a computer, a headset, and telephone line to start. You'll likely receive online training, and then be ready to answer calls from customers. Simply put, you'd be getting paid to chat with people and help them use a service.
The average hourly rate for this type of work is $13, which is sure to build-up if you just love to spend your time chatting on the phone. To find these types of remote jobs, it's a good idea to search online jobs adverts on sites like Indeed.
2. Earn Money from Your Hobbies
You don't always need to start a business to earn extra money. Instead, you can just make money from your hobbies – especially if you have something to sell. If you make your own products, like knitting or woodwork, you can list them for sale on an online marketplace called Etsy.
All you need to do is upload some photos of your items and write an attractive description. Etsy already has a global market of its own, and customers from all over the world will be able to view your shop.
If you'd rather sell in person you can rent a market stall or attend a local flea market with your goods. Testing the market in person could actually be a great idea, as you'll find out exactly what your customer would love to buy – so you'll be able to figure out which of your products has the most potential.
3. Be a Handyman/Woman
All you need for this next money-maker is your toolbox and handy capabilities. Home repair services are always going to be high-demand, and if you've got any knowledge of plumbing, tiling, electrics, putting up shelves etc. your skills are always going to be sort-after.
A lot of people don't possess the skills to do these tasks alone, or simply don't have enough time. So, if you've got all the DIY and repair trick and tips up your sleeve, why not become your neighborhood handyman or woman?
If you want to make this job big business you might need to obtain a Business License which could cost you anywhere from $100 – $400, depending on your city or state. Also, you don't need to be a jack-of-all-trades, you could pick one specialist area and focus on that.