15 Best States to Retire In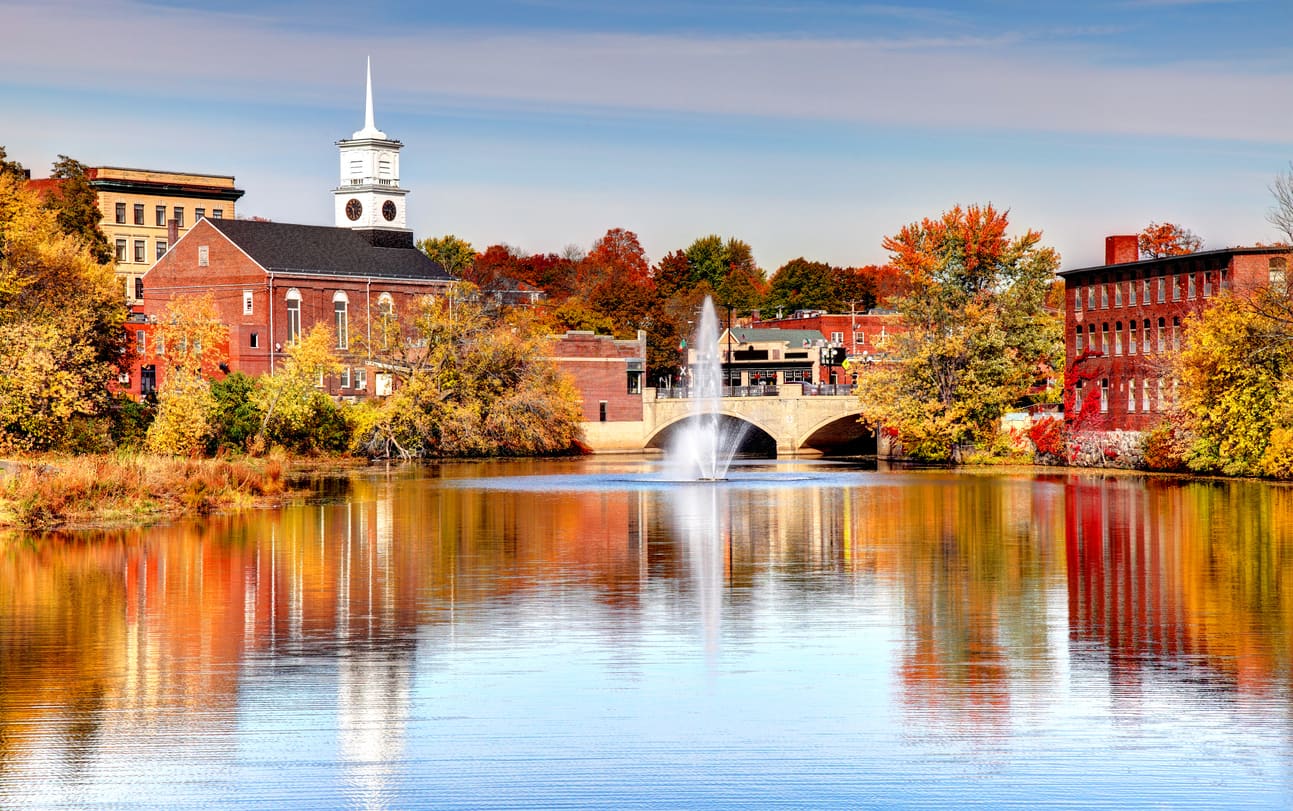 Maybe you're after a change of scenery when you retire? Or you might want to downsize? If so, you'll want to do some research about how far you can stretch your nest egg. In this article, we've explored the best American states for retirees, including factors like living costs, housing prices, and whether these states will tax your Social Security and retirement funds. Additionally, we've found some amazing, and picturesque places that are full of activities so you can live out your days while having fun.
1. New Hampshire
Known as the Granite State, this is definitely the best place for retirees to settle. Its scores highest for health care quality low crime rates and overall well-being. Cost of living is higher here than in some other parts of the country. However, when compared to neighboring states like Massachusetts and New York, the cost of living is visibly lower. Nature here is absolutely gorgeous, wide access to mountains, lakes and coastal beaches. So you will have no trouble spending time outdoors, be it hiking, sightseeing or just enjoying the gorgeous weather.
Maybe the biggest asset this state has is that income tax of 5% only applies to dividends and interest, and not to salaries or IRA distributions.