3 Ways to Avoid Charging Medical Bills You Can't Afford to a Credit Card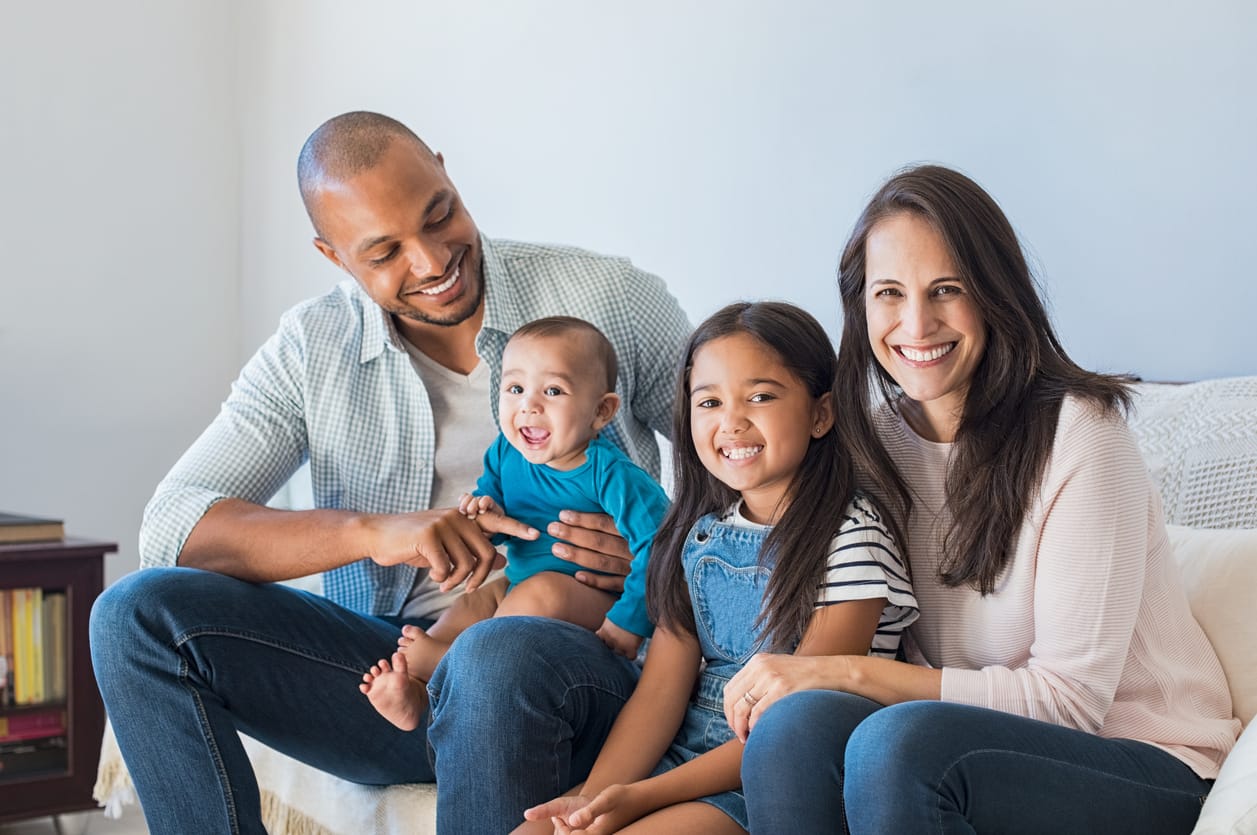 Just like many Americans, as soon as Tina Ortega started to feel mouth pain, she visited the dentist. One root canal later, she was $500 out of pocket even though she had an insurance plan. Ortega and her husband just didn't have the cash available to pay. The couple lives on one salary, as Ortega is a stay-at-home mom. To pay the bill, she opened a CareCredit account and used the interest-free introductory period.
Confident that she could pay back the money on time, Ortega thought that putting her medical bills on a credit card was the only option.
"People who say not to use credit cards –– they don't understand because they've never been there," she said. "Especially if they've never had to live without insurance. You have to do what you have to do."
Unexpected Medical Bills Are a Cause for Concern
In a 2017 survey by HealthFirst, 1,011 adults answered questions on healthcare pricing and payment options. The results are pretty troublesome. 42% of the respondents said they "are very concerned or concerned about their ability to pay out-of-pocket medical bills in the next two years". That number increased to 54% of those who make less than $35,000 per year.
The worries didn't stop at expensive surgeries either. 53% were worried about the cost of medical bills $1,000 and under, and 35% said they felt unable to pay a bill of $500 or less. While CareCredit gave Ortega piece of mind with the interest-free period, if she's unable to pay the balance back in full by the time the promotional period ends, she'll be charged all the interest she hoped to avoid, APR at 29.99%.
Founder and president of Tree of Life Health Advocates, Ruth Linden, says credit cards should be a last resort when paying medical bills. All thanks to the "exorbitant interest rates."
"The problem is that many people fully intend to pay off their balance during the interest-free window but life (and other health issues) may intervene," Linden said.
3 Ways to Avoid Charging Medical Bills You Can't Afford to a Credit Card
Instead of charging the bill to her credit card, Ortega could have used one of the 3 following options.
1. Ask a Provider for Financial Help
No matter whether your bill is from a hospital, doctors or lab, asking for help can go a long way. "It can't hurt, and it might make a huge difference," Linden said. "Lower-income consumers may be eligible for financial assistance from hospitals and individual providers."
To get assistance, USA.gov suggest contacting your hospital's patient services department. After answering a few income-related questions, you might be deemed eligible for assistance. If so, part of your bill may be forgiven. If you don't qualify, you may be able to set up a payment plan through the hospital instead.
2. Negotiate the Balance
If your income is too high to get a discount on your medical bill, consider negotiating the cost. You negotiate the bill with both the provider and the insurance company. If you need a place to start, contact the provider's billing department. Tell the person you are speaking to that you are prepared to pay a percentage of the bill right now if the provider will forgive the rest of the cost.
Try not to be intimidated by this. For back up, you can look up average retail prices for hospital procedures. Use these average as a reference when you are negotiating, as it can help out if your bill is higher than average.
3. Request Assistance from a Patient or Medical Billing Advocate
According to Linden, a patient or medical billing advocate can review your bills, if you have health insurance. While your bills are under review, they will be inspected for billing errors, like duplicate charges, and charges for services you did not receive.
Even if you can't get help from a trained professional, you can still review your medical bills for errors. It's worth the effort too, as around 80% if medical bills contain errors. If you do find any discrepancies, contact the provider's billing services center ASAP.