7 Inexpensive Ways for Retirees to Travel More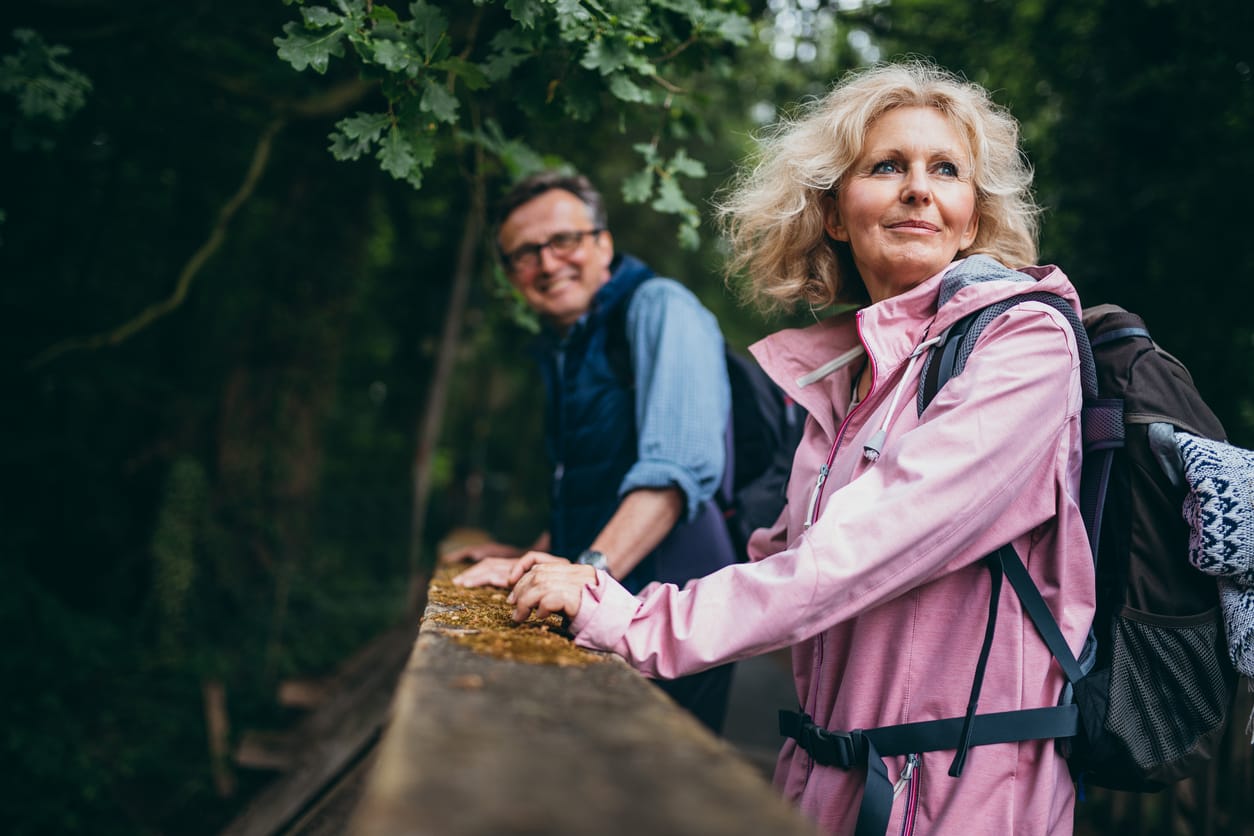 Retirement is the perfect time to broaden your horizons with travel. But, just because you've got a lot of time on your hands, it doesn't necessarily mean that you've got lots of money. However, it's still possible to travel more during retirement if you use a few frugal tips and tricks. Here are 7 inexpensive ways for retirees to travel more.
1. Take Advantage of Your Flexibility
One of the most valuable things that retirees can use to their advantage is flexibility. Many workers don't have the luxury of taking a vacation whenever they choose, but retirees do. It's no surprise that flight and hotel prices increase during peak times – but they also drop drastically during the low season.
If you're looking for a cheap vacation, it's best to travel during quieter times to save money. You'll also get other benefits for choosing to travel during quiet periods like cheaper entrance fees and fewer crowds at tourist attractions.
2. Use Senior Discounts
Now that you are classed as a senior citizen, it's time to make good of all the discounts on offer. Many travel companies cut prices for retirees on hotel rooms, cruises, flights, trains, and car rental. Additionally, AARP card members can get lots of deals specifically for seniors, though you'll need to pay an annual membership fee to get access to them.
3. Try a House-Swap
There are many ways to access free or cheap travel accommodation when you travel – without couch surfing or staying at a hostel. As a senior, you're probably used to certain luxuries, so why not consider a house swap?
There are plenty of house-swapping websites that make the process extremely easy and safe. HomeExchange50Plus.com is specifically tailored to seniors. All you need to do is post your property online, with some great photographs to show it off. Then, you can look for other properties in areas you want to visit and arrange a swap. There are annual fees to join these house-swapping sites, but it's pennies compared to the money you would spend on a hotel.
4. Go for Longer and Travel Slower
If you take a longer trip instead of a short vacation, your daily spending will become far cheaper. Especially, if you intend to live like a local. Instead of cramming lots of activities into a short trip, stay in one place for a while and explore it more thoroughly.
With a more leisurely schedule, you'll be able to spend less on transport, for example, you can take the slow city bus rather than an expensive taxi. It's also possible to negotiate down the price of accommodation if you plan on staying for 4 weeks or more. Generally speaking, you can save up to 50%.
5. Offer to House Sit
House-sitting is open to anyone, but you'll need to be trustworthy to get selected. Homeowners are looking for respectful and considerate people who would treat their home as if it were their own.
Luckily, seniors tend to fit this profile as being older tends to paint you as reliable. It is just as similar, and just as money-saving, as a house swap, except you don't need to offer up your own home in exchange. Sometimes, you'll need to take care of pets as part of the deal too, which is great if you're an animal lover. House sitting is usually free, though you will need to pay for a membership to sites like TrustedHousesitters.com.
6. Downsize
If the size of your home is far bigger than you need, you could be sitting on a large nest egg. The idea of downsizing is so that you can turn home equity into cash. If you own your property outright you might have a significant amount of money that you could instead use for traveling. Even if you've got a mortgage it is still possible to sell your home and buy a smaller one to make a profit.
7. Prioritize Travel
Prioritizing travel is the most important step you can take to start traveling more during your retirement. Start by making a bucket list of places that you want to visit and all the experiences you want to have. This will give you a focus, and a ton of inspiration at the same time.
Then, plan to take, for instance, four trips per year. Plan where you will go, and tell family members and friends that you are going. This will help to keep you accountable, and it'll be harder to find excuses to back out.