8 Airlines That Give Discounts to Military and Veterans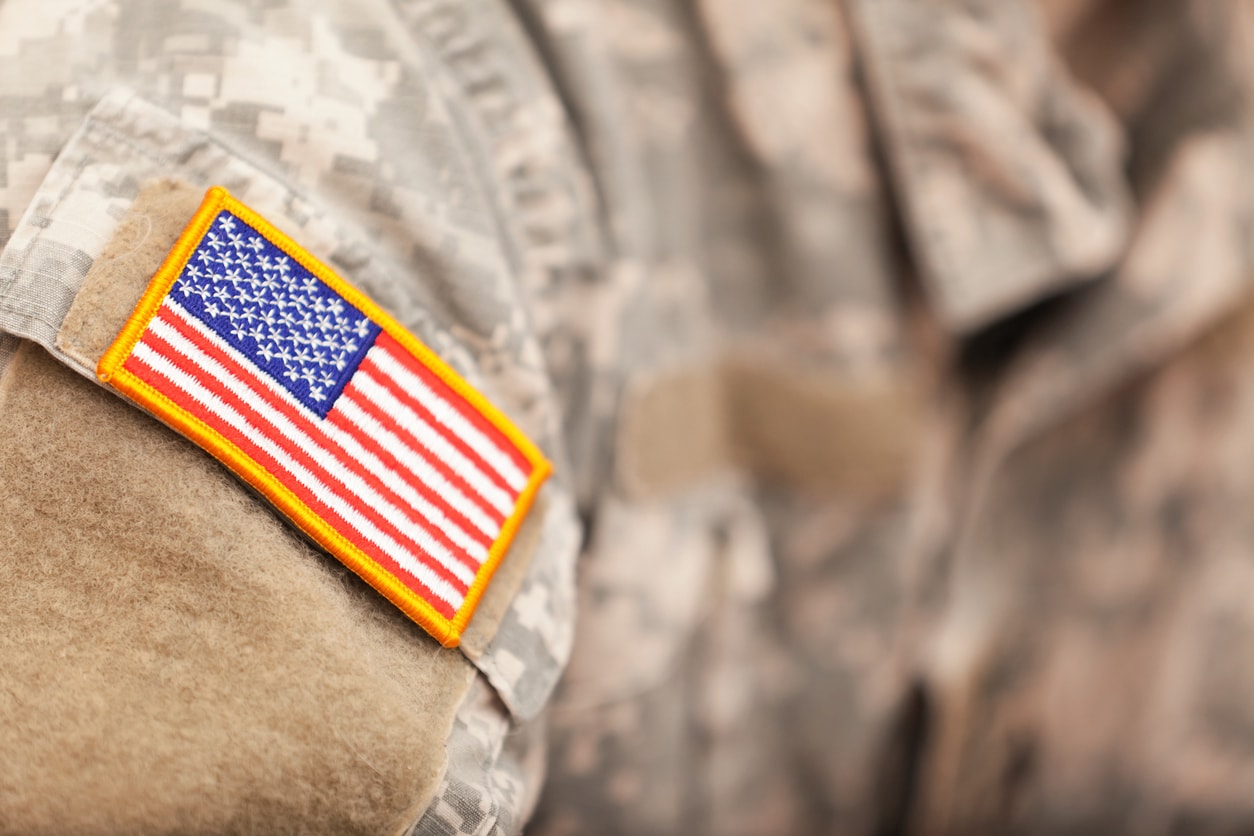 A number of airlines across America offer discounts for active duty military personnel and veterans. If you are part of the military family, you can claim discounts on the price of flights, save on baggage and have other fees waived. Some airlines will also give discounts on vacation travel, as well as travel orders. As long as you hold a valid military ID or travel orders, you are entitled to save your hard-earned cash when you travel. Read on to find out which airlines will give you a military discount.
1. Delta
Delta Airlines offer discounts to active duty military personnel and their dependents. Military employees and their families can get discounted flights for travel orders and personal travel, though the saving does depend on the individual flight. Delta also offers exclusive military discounts through Delta Vacations, with savings of up to $300. Additionally, they offer five free checked-in bags, weighing in at 100 pounds each for military personnel on travel orders. And, another two, 50-pound checked-in bags for leisure trips.
To claim discounted flights at Delta, you can call Delta's Military and Government Desk on 800-325-1771 to book. If you're after a Delta Vacation, all you need to do is enter your military email address in the "Before You Book" box on the Delta Vacations web page. Then, you'll get an email with a personal eCertificate number and instructions on how to claim your discount. To save on baggage, simply show your Military I.D at the baggage check-in desk.