8 Easy Ways for Retirees to Make Extra Money in Their Spare Time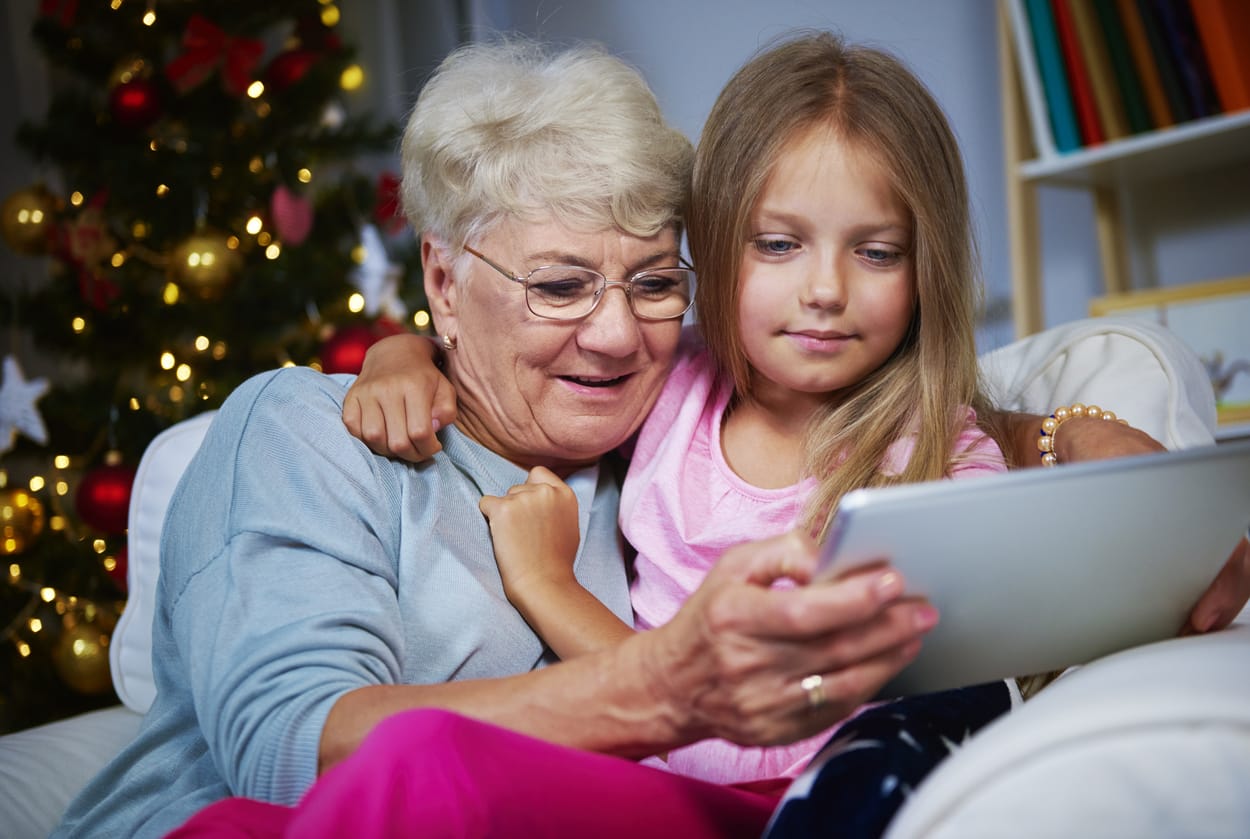 Listen up, seniors! If you're looking for some new ways to make money in the new year, we've got you covered. Earlier this year, we already taught you 10 Ways to Make Extra Money During Your Retirement. Now, we've got 8 more easy ways – including delivering food, selling handmade goods, and babysitting. We've even discovered a way that you can get paid to lose weight – so you can tick that New Year's Resolution off your list before 2018 has even begun.
1. Babysitting
Do you love children? If so, you could make some extra money as a babysitter. As well as spreading your services by word-of-mouth, you can sign up to SitterCity. The platform will connect you with babysitting jobs in your area, and you'll be able to see lots of jobs advertised along with the hourly pay.
2. Deliver Food
Take away food is big business. So, if you're in need of a flexible side-gig, UberEATS might be for you. You can choose your schedule, working as much or little as you like. This position pays between $8 – $12 per hour, and you can take home tips too. Sign up for UberEATS, here.
3. Sell Art on Etsy
One of the greatest perks of retirement is that your free to spend time on the things that you are passionate about. If you have a creative skill, you can make and sell your items on Etsy. It's a marketplace that only sells hand-made goods, and already has a huge audience of its own.
Get knitting, painting or wood carving etc. or, if you can't do anything like that, now you've got time to start.
4. Write Greetings Cards
If you've got a way with words or poems, you could make extra money writing greetings cards. With Blue Mountain Arts, you can make $300 per poem, or instead submit to Calypso Card's popular Selfish Kitty range.