8 Things Retirees Can Get for Free or Almost Nothing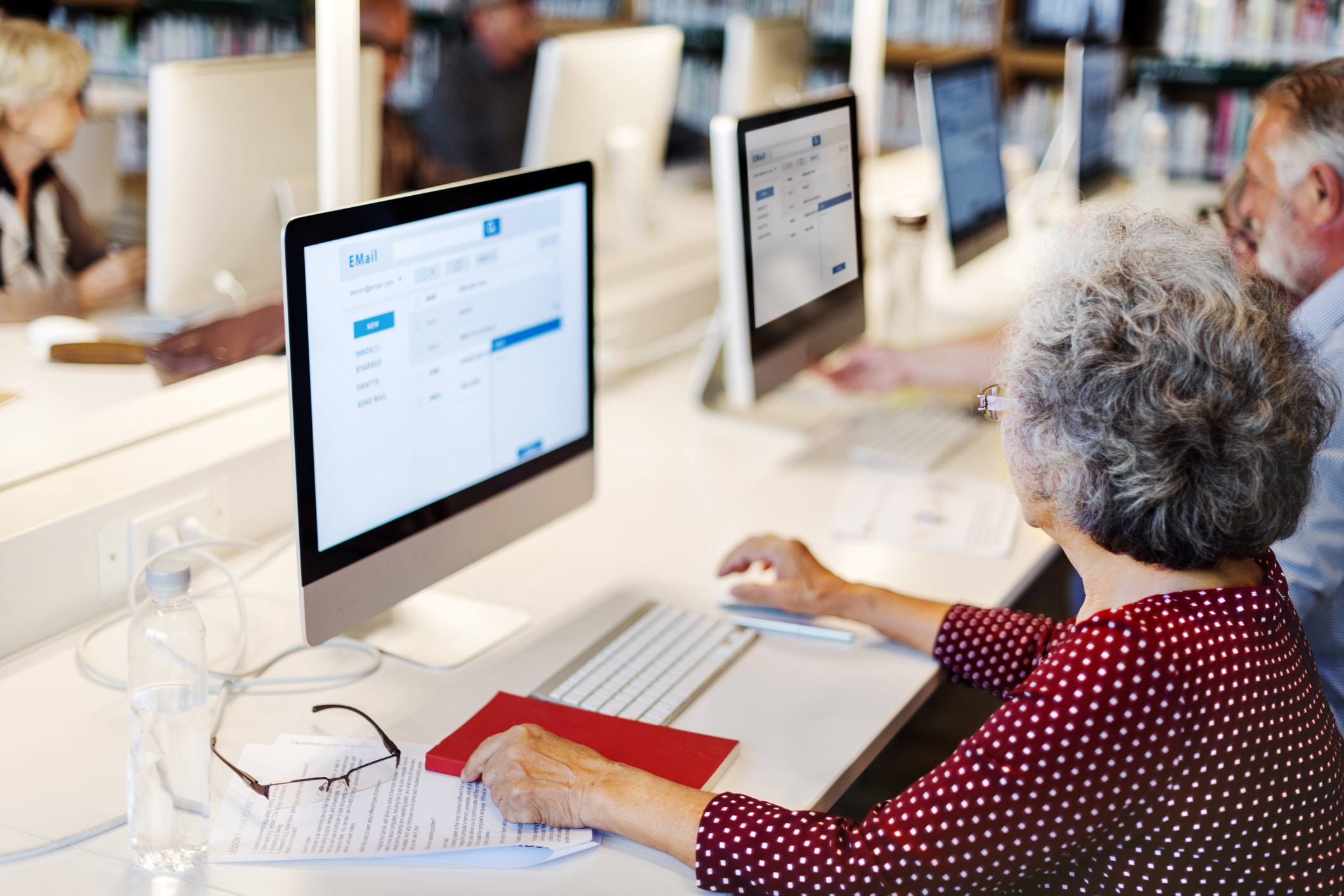 There are many things that seniors can enjoy for a smaller price than average. One of the perks of your golden years is taking advantage of cheap – and sometimes free, entertainment and services. Some of the following offers will depend on your age or income, and others are open to those of you haven't reached retirement age yet, too. Read on to find out 8 things that seniors can get for free or at a small cost. 
1. Internet Service
Seniors can get some great discounts on internet deals, especially if they don't use it to often. If you're just using your computer for basics like email and occasional web searches, you can get dial-up internet for free.
Juno has a package that offers 10 hours of free dial-up services each month, with NetZero selling a very similar package. If 10 hours sounds like more than enough for you, then why not sign-up to use the internet for free?
But, if you're a little more tech-savvy and want more than 10 hours, you can try CenturyLink's Internet Basics program. They offer packages of broadband coverage for just $9.95 per month if your income meets their guidelines. Likewise, other services providers like AT&T and Comcast offer up similar deals.