8 Work-from-Home Jobs for Retirees Who Want to Make Extra Cash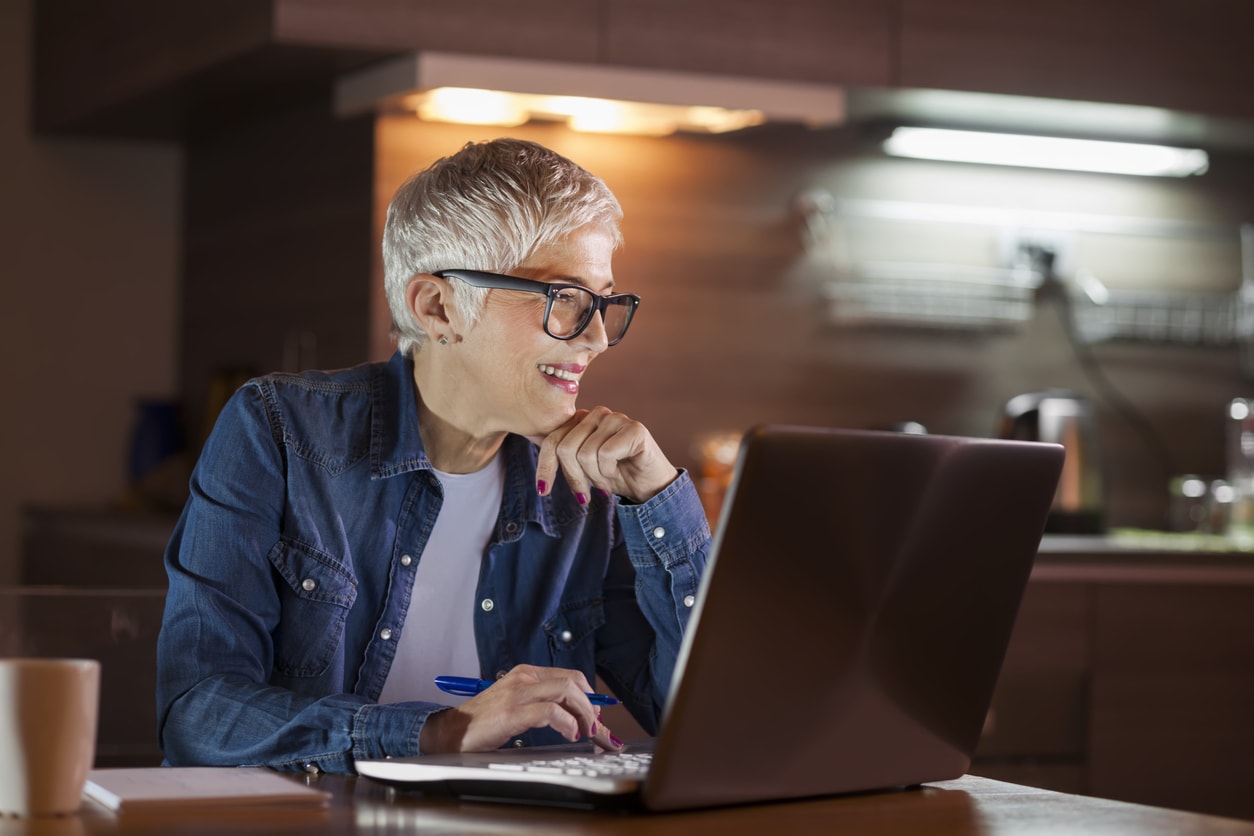 Work-from-home is the new way to make money, so it only makes sense that retirees should get in on the action, too. It's flexible, accessible, and many American companies now offer this type of remote work. It can be a perfect fit for seniors, as long as they know where to look. So, whether you are after some extra cash or a way to fill your time, here are 8 work-from-home jobs for retirees.
Before you start your job hunt, it's important to warn you about scams. If you see a job advert that feels suspicious, check if the company who posted it are listed on the Better Business Bureau website. Additionally, avoid anyone that asks for your social security number, bank accounts details, or anyone that offers to pay you in advance.
8 Online Jobs for Retirees:
1. Customer Service Representative
Average Pay: $12.64/hourly
Where to Look: Working Solutions, LiveOps, Arise
As a customer service rep, you will be answering customer questions, helping tackle issues, and taking and tracking orders. Depending on the company, you might need to contact customers via phone, web chat and email.
This a great job if you are a people person, who can multi-task. It'll also help if you are quick at typing and have access to a home office.
2. Brand Advocate
Average Pay: $9 – $12/hourly, plus points that you can spend on products.
Where to Look: Needle.com
In a role as a brand advocate, you'd chat online with a brand's website customers, and offer advice and answer questions about products.
This is a good job if you've always wanted to become a personal shopper. If you love sharing your online finds and advice, you should apply.
3. Tutor
Average Pay: $10 – $15/hourly
Where to Look: Tutor.com, Kaplan, Pearson Education
In this job role, you'd be sharing your knowledge with students of all ages. A typical day would include teaching lessons, grading tests, or helping with SAT prep.
It's not necessary to have a teaching degree to become a tutor. But, you must be able to pass an online exam on the subject you are teaching, and be patient and good at explaining.