The Best Savings Accounts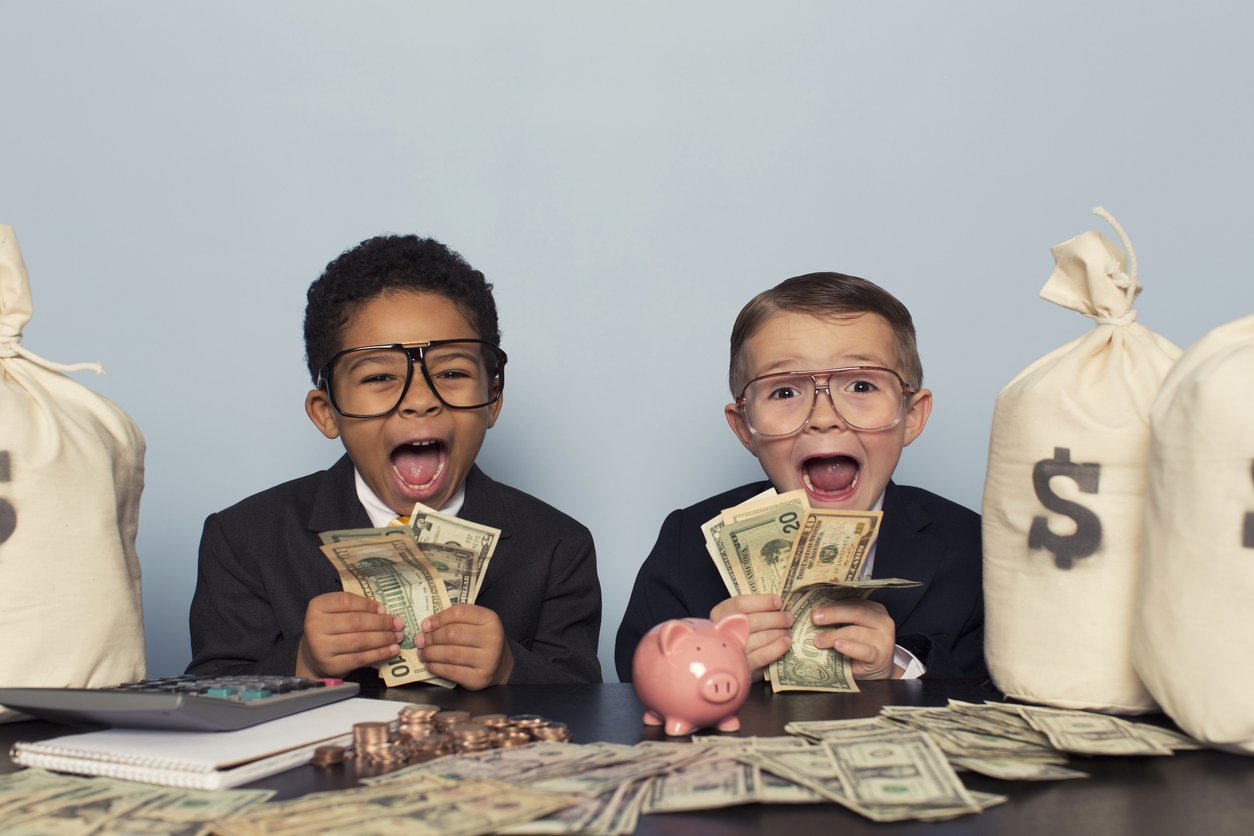 Interest rates on most savings accounts are incredibly low, with the average APY hovering at just 0.06%. That's a far cry from pre-crisis times. These figures might leave you wondering why you need a savings accounts in the first place – preferring to stash your money beneath your mattress.
However, times are changing. There are now a handful of banks that are offering interest rates at twenty times the national rate. The best savings accounts offer great customer service, cutting-edge technology, low maintenance fees and much higher-than-average interest rates. Some of the best savings accounts offer perks like ATM access and no minimum balance.