5 Reasons You Should Hire a Truck Accident Lawyer After a Crash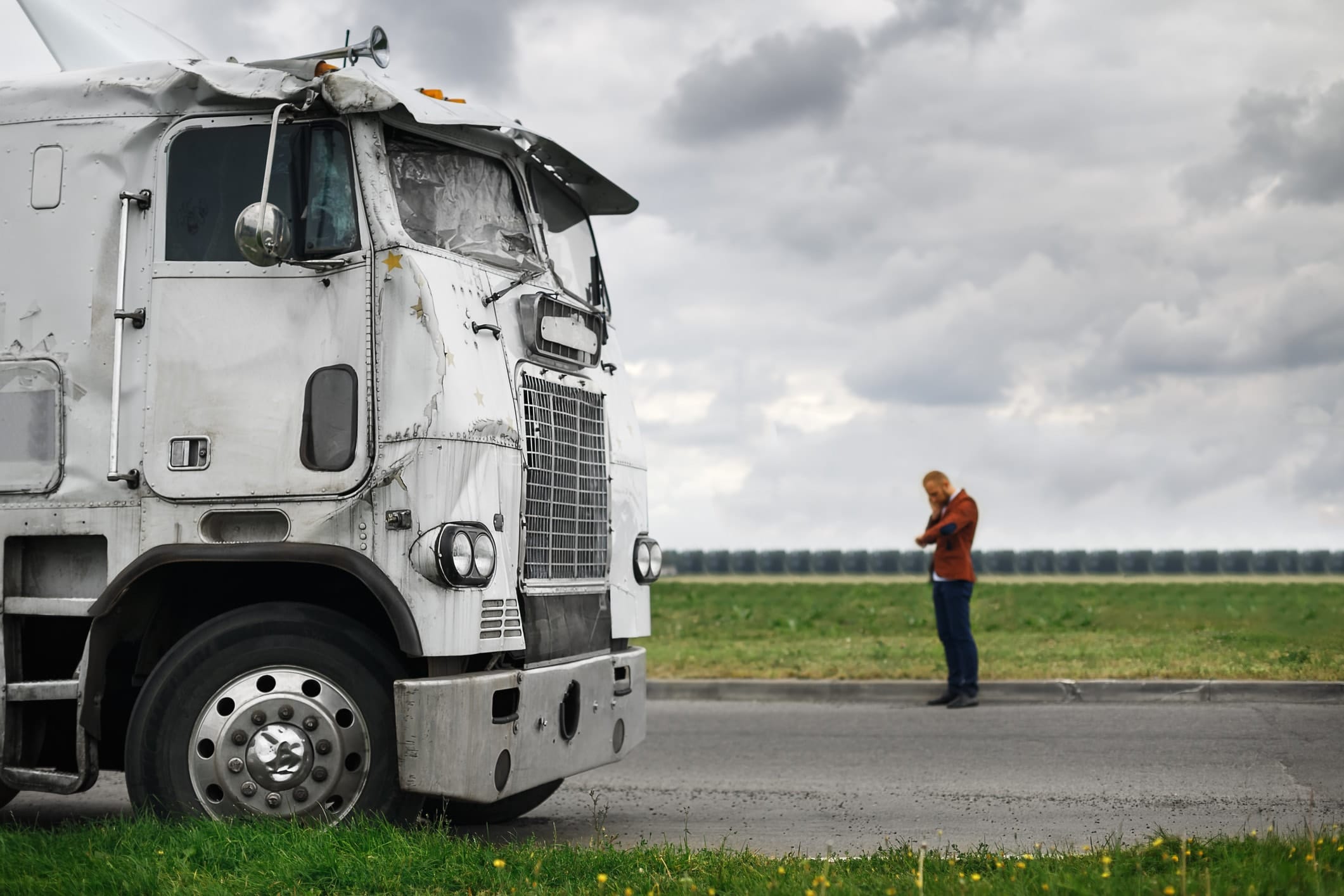 It can be a very difficult time after a truck accident. If you were injured, you might be feeling lucky to be alive. And despite the shock of the accident, you'll need to figure out how to get maximum compensation for your injuries. By hiring a truck accident lawyer, you'll be able to focus on your recovery instead of trying to sue for damages on your own.
1. To Offer State and Federal Law Knowledge
Truck drivers are bound by both state and federal laws, and how you seek compensation depends on the trucker's home state and the one that the accident took place in. Instead of schooling yourself on the many rules, a truck accident lawyer is already very knowledgeable.
A truck accident lawyer will be able to determine if any trucking standards or regulations were being violated at the time of the accident. While the average non-commercial driver isn't aware of these rules, a truck accident lawyer could be crucial to the process. The truck driver could have been in violation of regulations from the Federal Motor Carrier Safety Administration which could have contributed to the crash.
According to the law, victims of truck accidents can claim for all economic and noneconomic damages. A truck accident lawyer will make a case for all of the correct damages and use their previous experience to heighten your chances of collecting a huge sum of money. Your main concern should be your own recovery, so why not let a truck accident lawyer take the weight off of your shoulders?