Ditch Cable TV and Save Money with These Viewing Alternatives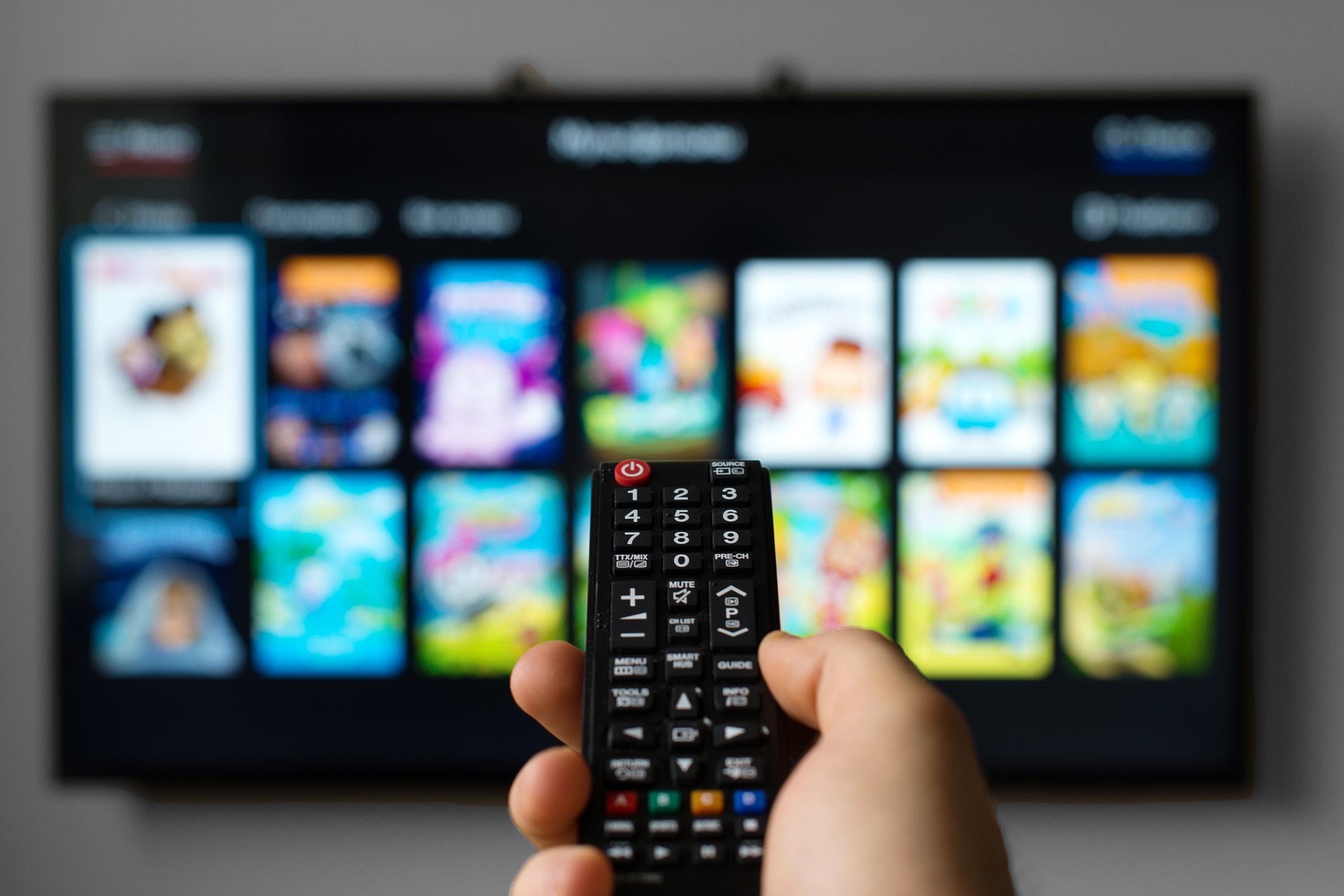 If you've had enough of paying high cable television bills, it might be time to cut the cord. Many TV shows and films are now aired from online services like Netflix, Hulu and Amazon Prime at the fraction of the cost. Ditch those costly bundled TV packages that you watch less than half of, and pick and choose from classic movies and new releases.
By cutting the cable cord, you can say goodbye to annoying reality TV shows, shopping channels, and even commercials. Instead, you can choose exactly what you want to watch and when, and you won't have to put up long commercial breaks. Many Americans pay more than $100 per month for basic TV and local channels. While it can seem like a good deal at the beginning, prices often rise and you are left with many channels that you never watch. So, why should you pay for something you don't need? Keep reading for a smarter and cheaper alternative to cable TV.
1. Buy a Smart TV with Wi-Fi
Smart TVs are hybrid TVs that connect to the internet, unlike your regular TV which is powered by satellite. On these Smart TVs, you can stream your favorite shows from multiple entertainment apps which are built into the TV.
There are different apps you can use to watch shows in real-time, sports games, and on-demand movie rental. Newer models even use voice recognition software so that you can change channels without the need for a remote.
All you need to do is connect your home internet connection to the Smart TV. And, when you are purchasing a Smart TV, simply make sure it already has the apps you wish to use built-in. Additionally, prices for these new sets are getting cheaper, so you can expect to buy one for around the same as you would a regular television.