How to Get a Senior Citizen Card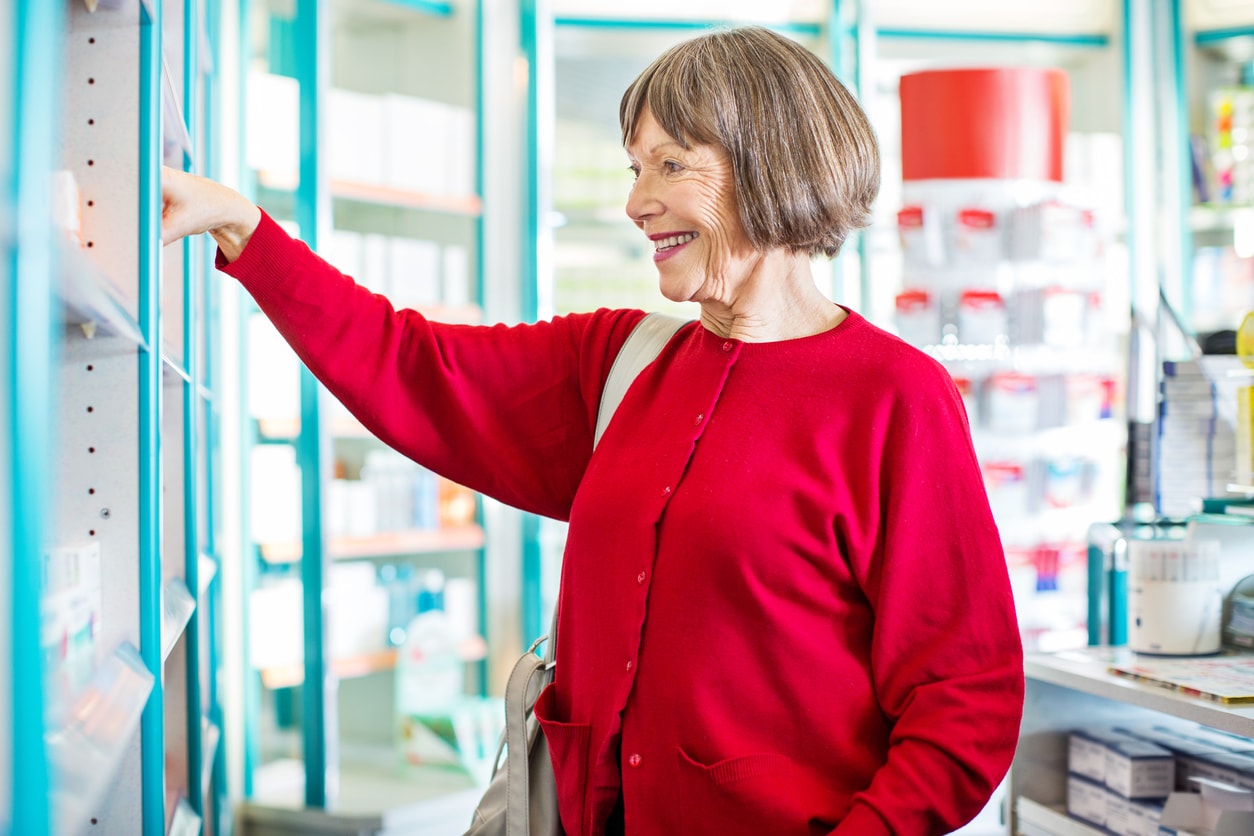 Here at Improve Budget, we've been receiving a lot of questions about how you can get a senior citizen discount card, and where from. But, there isn't actually one physical card that you apply for to receive all of the senior benefits. Don't worry about missing out, though – it's actually your age that entitles you these perks, rather than a piece of plastic. 
However, some senior citizen cards do exist for specific purposes and those include cards for public transport and Medicare health insurance. Though, sometimes it'll be that you won't need a card at all – unless it's your I.D. Often, proving your age alone, is enough to secure a wide range of senior discounts. But, here is a list of senior citizen discount cards and you can get, and where from.
1. Senior Citizen Cards for Public Transport
It's well known that senior citizens can receive discounts when they are using public transport. Often, if you're over the age of 65 you can actually ride buses, trollies, and subway systems for free. But, again, there isn't a nation-wide issued card that you need to use to claim these discounts. It's more of a case of using valid I.D., like your driving license, passport, or Medicare card.
However, it's a great idea to call or visit your local transport company to find out information on fares for over 65s and annual passes. State-run and privately-owned companies will offer different discounts, and you might have to apply for senior schemes to use in your local area. Don't forget to check different local companies, including bus travel, train travel, and trolley travel.
For example, in Miami-Dade County not only seniors, but everyone can get access to free public transport. But in Illinois, the amount of discount you'll receive when riding the bus will depend on your income and pension. And, nationwide rail service Amtrak over travelers over the age of 62, a 15% discount. To claim it? Just show a valid form of I.D.