4 New Travel Tools from Google to Save You Money on Flights and Hotels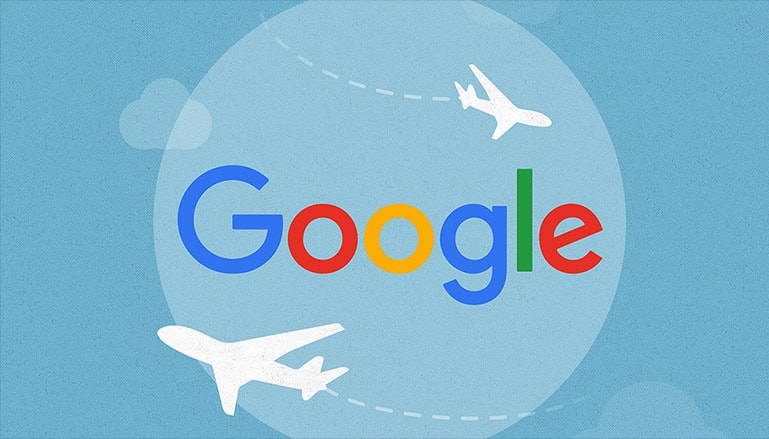 If you're looking for a good deal on your next vacation, Google has just released some helpful upgrades to its travel planning suite. Google Flights hasn't always been good at predicting the best time to book, but now, it's making travel-planning easy – and even cheaper. Whether you are familiar with Google Flights and Google Trips or not, you'll find even better deals with these 4 new travel tools.
1. Google Flights Price Tips
With this brand-new feature, Google Flights will let you know when 'prices are less than normal' or when 'prices won't drop further' when you are looking for flights. It uses machine learning technology and historical flight prices to inform you of the best deals. You can use this feature on computer and mobile, and when you search for a flight you'll see this option.
2. Hotel Price Tips
Just like the first feature, Google now offers more insight into room rates at hotels. This feature will tell you if room rates are higher than usual, or if prices have increased because of a local event taking place. Again, this feature is available to use on desktop and mobile.
3. Hotel Price Tracking
Google already offers price tracking on flights, but now, its introduced the feature to hotels as well. If there is a hotel room-rate that you want to track, you'll be sent notifications to your phone or emails that let you know when prices decrease. This feature is currently only available on mobile, but according to Google, a desktop version is coming soon.
4. Discounts Feature on Google Trips
On Google Trips, there is now a new discounts feature which will let you know when there are deals and coupons for attractions in your local area or a city of your choosing. This feature should now be available for all iOS and Android smartphones.