Want to Save Money on Travel? Try This Cheap Frequent Flyer Program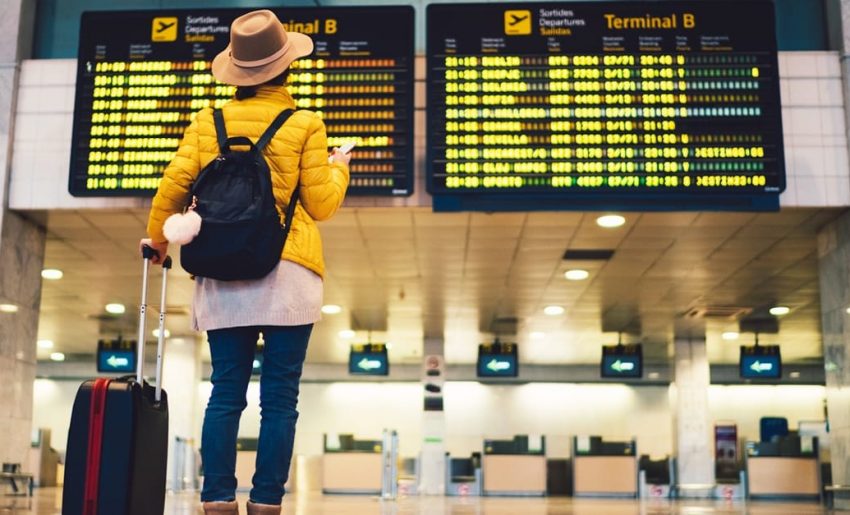 Normally, I would usually recommend shopping around to find the best price. However, sometimes loyalty can work in your favor – thanks to the benefits you can score from airline rewards programs. But, which airline's program can save you the most money?
Luckily, I've found the answer to this question. Last week, WalletHub offered up the results of its 2018 study on airline rewards.
The Cheapest Airline Rewards Programs
The study compared the rewards programs of America's 10 largest domestic airlines. It measured 23 key metrics like value earned, miles expiration and membership perks.
Even if you aren't a frequent flyer, WalletHub has still separately scored the best programs for light travelers – those who spend an average of $453 a year on airlines.
For light flyers as well as average and frequent flyers, Delta SkyMiles proved to afford the most bang for your buck for the 3rd year in a row. Delta's loyalty program allows members to earn miles that never expire, as well as earning miles from partners, including hotels, car-rental companies, and even other airlines.
In second place for light travelers is Southwest Airlines' Rapid Rewards programs, as well as Alaska Airlines' Mileage Plan in third place.
Which Airlines Should You Avoid?
WalletHub ranked Spirit Airlines' Free Spirit program in the last place for light travelers. With Frontier Airlines' Early Returns and Sun Country Airlines' Ufly Rewards taking to other two bottom spots.
To find the full frequent flyer analysis, check WalletHub's 2018 airline rewards study.
This article is provided by CheapGenius. CheapGenius is an ImproveBudget content partner offering advice and tips on how to save and make extra money. Read the original article on CheapGenius. Copyright 2018.