5 Jobs That Will Pay You $1,000s/Monthly for Walking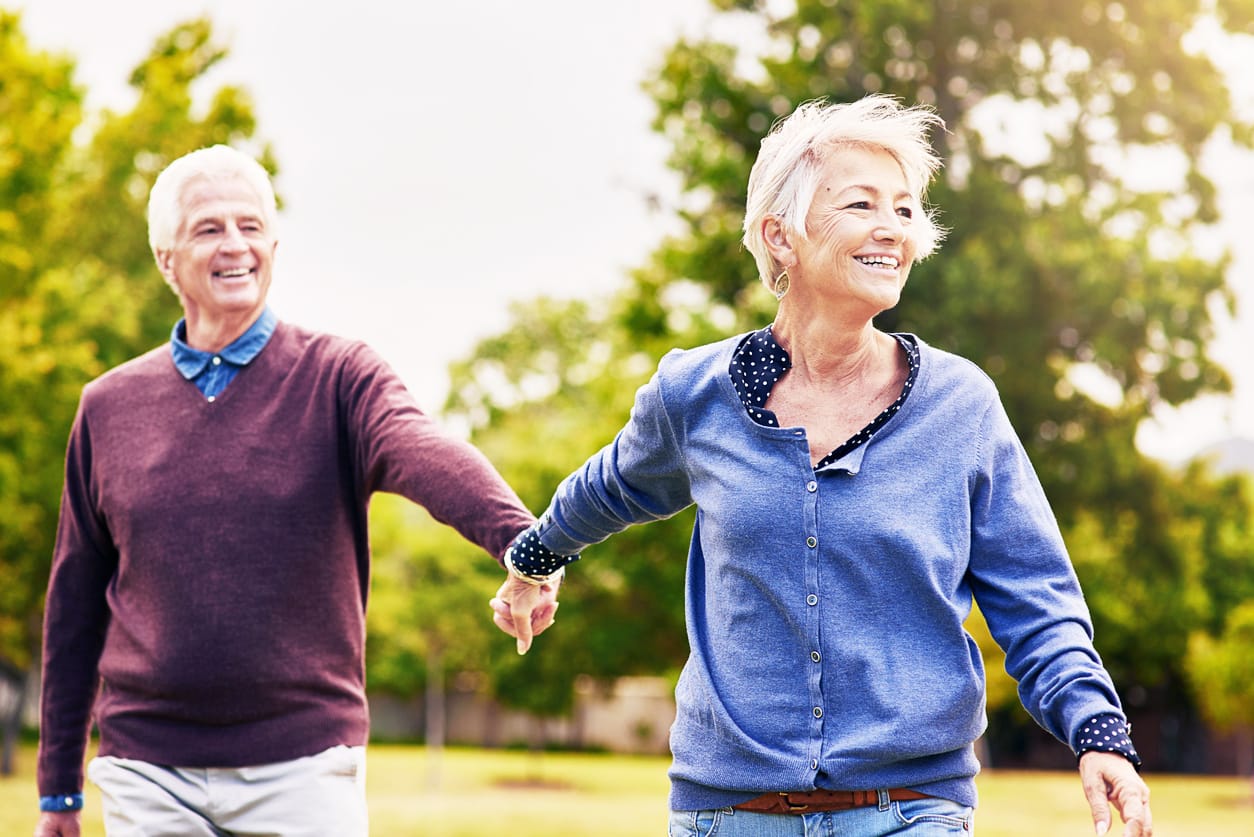 Walking is amazing for your physical fitness. According to the Mayo Clinic, a regular walk can help you maintain a healthy weight, strengthen your bones and muscles and even prevent conditions like heart disease and type 2 diabetes. If you are a senior who is looking to get out of the house more, as well as making some cash, we've got 5 great walking jobs for you.
To work for these gigs, you'll need an up-to-date smartphone that meet's the particular app's specifications. But, with 1 in 4 American's earning money from a digital platform, pounding the pavement is proving to be particularly profitable!
1. Create a Walking Tour for Airbnb
As well as renting out your spare room, Airbnb has created a new service called 'Experiences'. It consists of local chefs teaching how to make pasta, and tours through wildlife parks and more. Love your town's history or gorgeous nature trials? If so, it's a safe bet that others will too. Airbnb allows you to set your own price and top Experience hosts who work full-time earn an annual salary of up to $200,000. If you'd like to apply, view the website's quality standards, then create a new adventure. Airbnb will then vet your idea to ensure it offers 5-star fun for travelers and tourists alike.
2. Become a Dog-Walker with Rover
Rover is North America's largest network of pet walkers and sitters and is another company that allows you to charge your own rate. You can earn money dog boarding, house sitting, dog-walking, and through doggy daycare. To get started, create a profile which will be reviewed by Rover, then begin connecting with pet owners in your local area. According to Rover, you can earn $1,000 every month using the app to get gigs. Rover is actually a global platform that serves more than 10,000 cities worldwide, so there's more than enough opportunities where you live.
3. Sign Up as a Cellphone Field Scout for WeGoLook
At WeGoLook, you can get hired to check stuff out. For example, if a buyer in another state wants photographic proof that a 1970s Harley Davidson for sale on eBay is actually in great condition, you can get hired to meet the seller and report back. This awesome service pays "lookers" to be the clients' eyes.
WeGoLook has been around since 2009 but has only just become a high-roller since partnering with eBayMotors. If you're hired to measure a truck's bumper, for example, the app will provide you with all the instructions you need. You can earn between $15 – $30 per task, but depending on how complex or time-consuming a task is, you can earn up to $200. 'Lookers' with special skills tend to be high earners, their skills include piloting a drone, auto mechanics, insurance adjustment etc. Also, military vets get first dibs on assignments, so this could be a great money-maker if you used to serve.
4. Grab and Deliver Groceries as a Shopper with Shipt
Shipt is a grocery delivery service that pays up to $25 per hour and employers shoppers in 72 U.S cities. So, if you want to get a workout scouting the aisles and carrying grocery sacks, you should Shipt. Being able to lift at least 25 pounds is a requirement for the job.
5. Drop Off Packages & Food with Amazon Flex
If you want to combine walking with driving, you can become a delivery driver with Amazon Flex. As a delivery partner, most of your walking might be from the curb to someone's door, but you can make $18 – $25 per hour – plus tips. With Amazon Flex, you can choose your schedule and delivery zone, so you can take it as hard or easy you like.