Need Car Insurance? Here Are the Top 7 Auto Insurances Companies of 2018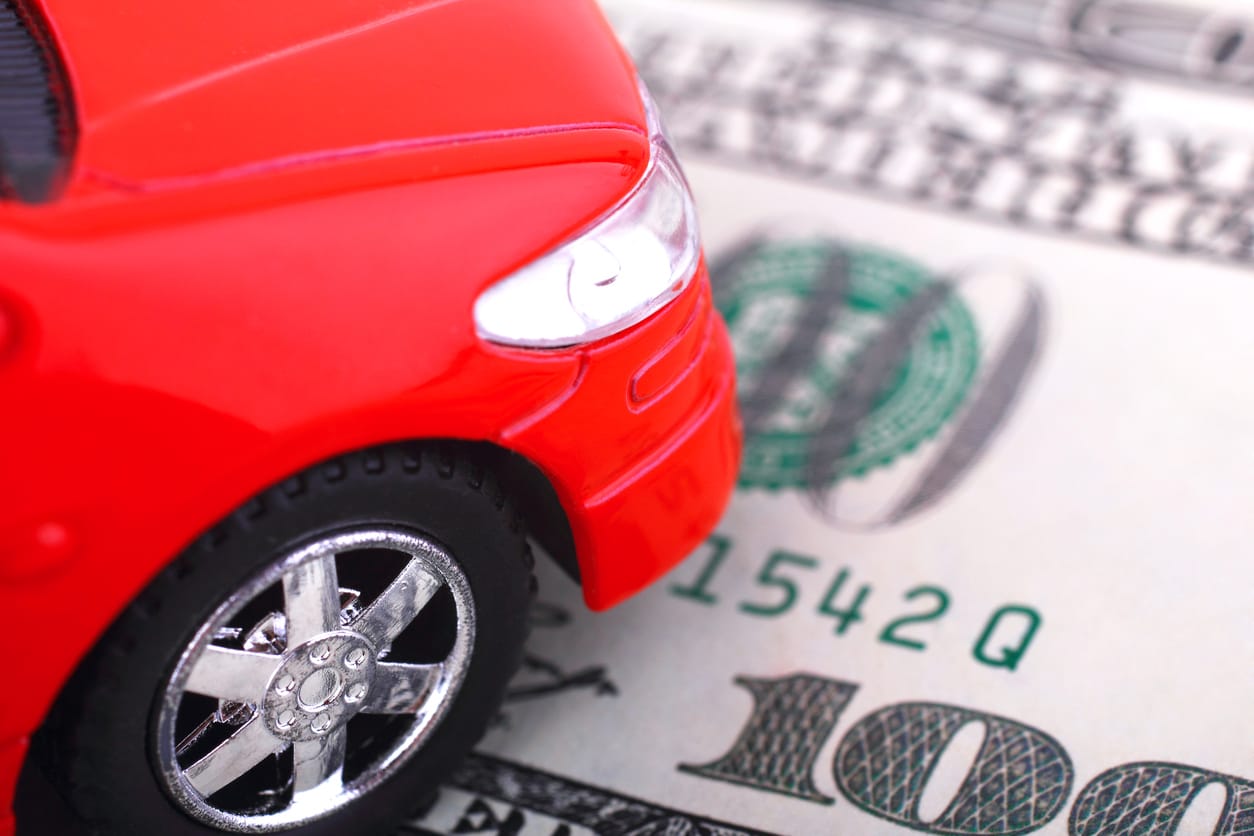 In the past, we've figured out which auto insurance companies are the best for drivers in Florida, California, and Texas. But, now we've decided to find the best auto insurance money can buy on a nationwide level. With a high-quality policy from a reputable company, you'll have more than just peace of mind next time you hit the road. The best insurance companies offer more than just cheap prices. We need excellent customer service, a user-friendly website where you can pay your bill and check your policy, and most importantly a claims process that makes recovering from an accident as smooth as can be.
Who Were the Best Insurance Companies in 2017?
You'll often hear that you need to compare quotes from lots of different companies to try and find the best deal for your particular policy. But, what no one is telling you, is which companies those should be. Here, we've listed America's top 7 auto insurance companies, so not only can you find a good deal, but you'll be getting all of the things that make up a stand-up insurance policy too.
To figure out which companies are worth your money, high ratings from a Reviews.com Auto Insurance Study and J.D Power's 2016 Auto Claims Satisfaction Study, showed those who stand out.
1. Liberty Mutual
Liberty is ranked "among the best" by J.D Power. On top of standard insurance, you also get the option to add the following to your premium: accident forgiveness, new car replacement, and deductible fund which allows you to reduce your deductible by $100 every year.
2. Allstate Insurance
Allstate is a company known for offering high-quality insurance with the opportunity for a discount. You might like Allstate, as you've got the option to visit one of their brick and mortar stores to talk to an insurance agent instead of trusting an internet search engine.
3. USSA
USSA claimed a score of 5/5 for customer service according to J.D Power, but the biggest downside of this company is that it's only available to members or former members of the U.S Military and their close family members.
4. Auto-Owners Insurance
Auto-Owners received a 5/5 rating from J.D Power in every category except car rental. These ratings put them ahead of the pack for all overall customer service. However, the policies can be expensive if you don't qualify for a discount.
5. Progressive
Progressive didn't get the best marks from J.D Power, but they are known to offer competitively priced premiums. They also have a Snapshot program that rewards sensible drivers.
6. State Farm
As well as having the option to visit a brick and mortar store, State Farm offers many discounted policies. But, if it's customer service you are looking for, State Farm received an only average rating from J.D Power.
7. The Hartford
The Hartford has built a great reputation for customer service and claims processing, and their J.D Power ratings only back this up. However, this company only offer services to U.S military members, veterans or their family. If you're a senior, The Hartford offers the best benefits to AARP members.