6 Ways to Enjoy Your Retirement with a Limited Nest Egg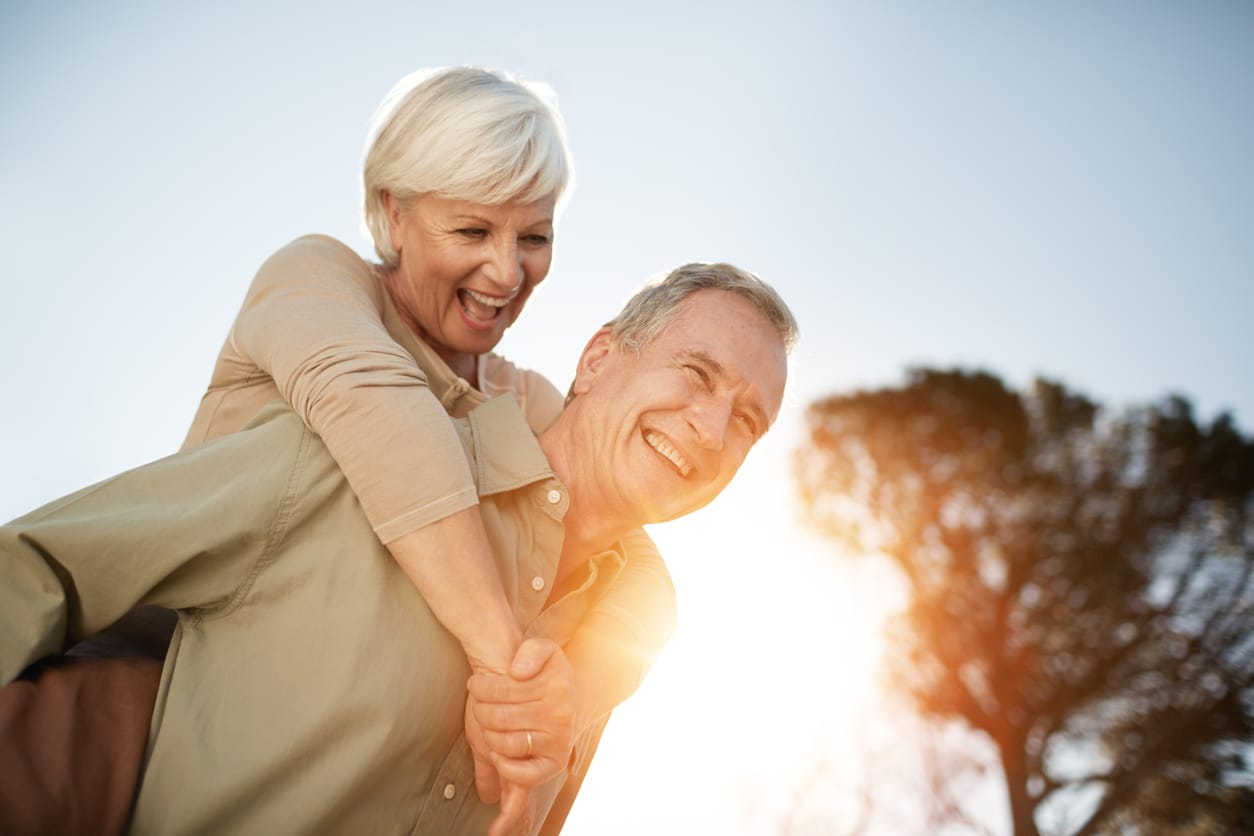 After working for 50+ years, you'd expect to be entitled to the retirement of your dreams.  But, that doesn't always happen. Sometimes life gets in the way and stops your finances growing as large as you'd like. If you're facing retirement with fewer funds in the bank than you'd hoped, you need to make some changes. But don't panic – even if your retirement doesn't look like the dream you'd pictured, you can still enjoy your golden years. If you want to retire comfortably and with dignity, follow these 6 steps.
1. Assess Your Financial Situation
Before you make any decisions, you need to see where you stand financially. Check all of your accounts, including:
Workplace retirement funds like 401k, 403b, 475 etc
IRAs and Roth IRAs
Annuities
Pensions from current or former jobs
Money in a savings/money market account
Funds in CDs
Money from income property
Estimated Social Security
Once you've added all the money up, compare it to how much you think you'll need to live on during your retirement. Now that you know the gap between the two, you need to find ways to close it. There are two ways to do this – earn more income or cut your expenses. People often forget that they are entitled to pensions from former jobs. There is currently $22 trillion dollars' worth of unclaimed pensions. If you think of a portion of these riches might belong to you, find out more here.
2. Downsize Your Housing
The biggest way to cut costs is to downsize your house. According to a government study, housing is the largest expense for seniors as that's because of mortgage debt, homeowner's insurance, property taxes, utilities, and upkeep. Moving to a smaller home will not only cut your utility bills and other expenses, it'll also free up more income to be used during your retirement.
3. Consider Sharing Some Costs
If you're single, it can help to stretch your nest egg further by living with a relative or friend. Lots of American homes have mother-in-law suites, and some homes have two master bedrooms.
If you have a spare room, you could get a roommate to move in and in return they can pay rent. Two people paying the utility bills is far cheaper than one, and you could even go as far as sharing food costs.  You'd also have the added bonus of companionship.
4. Consider an Encore Career
Many older Americans are pursuing second careers after they retire. It's up to you whether you would want to work part or full-time. Think of it as an opportunity to do something you've always wanted to, or get a job that always you to do your hobby at the same time.
When you are searching for jobs, don't just consider salary. It's important to find out if you can work flexible hours, and what kind of insurance coverage you can get.
If you're thinking of re-joining the workforce, here are 10 Ways to Make Extra Money During Retirement.
5. Look for Help
This is generally a last resort, but you should know that there is help out there if you need it.
There are plenty of federal, state, and local government programs in place to help seniors and retirees. This assistance can come in the form of paying property taxes, utilities, phone service, food, and medication. Local non-profits, such as meals on wheels are available, as well as churches and community groups that offer weekly meals.
It's also worth checking out local senior citizen centers. According to the National Council on Aging, there are around 11,000 centers in the U.S alone, that help 1 million seniors every day. These centers offer job training, health programs like yoga and aerobics, transport, and social clubs.
6. Take Advantage of Reduced Rates
One of the biggest perks of retirement is the all the discounts you can take advantage of. Almost every time you buy something, you can get as senior discount – all you need to do is ask. Read our article 15 Discounts Seniors Get Only If They Know to save yourself hundreds of dollars.
If you're about to hit the panic button book a session with a financial advisor. They can help you make a strong game plan so that you can retire with peace of mind.