7 Ways to Save Money on the Cost of Running Your Car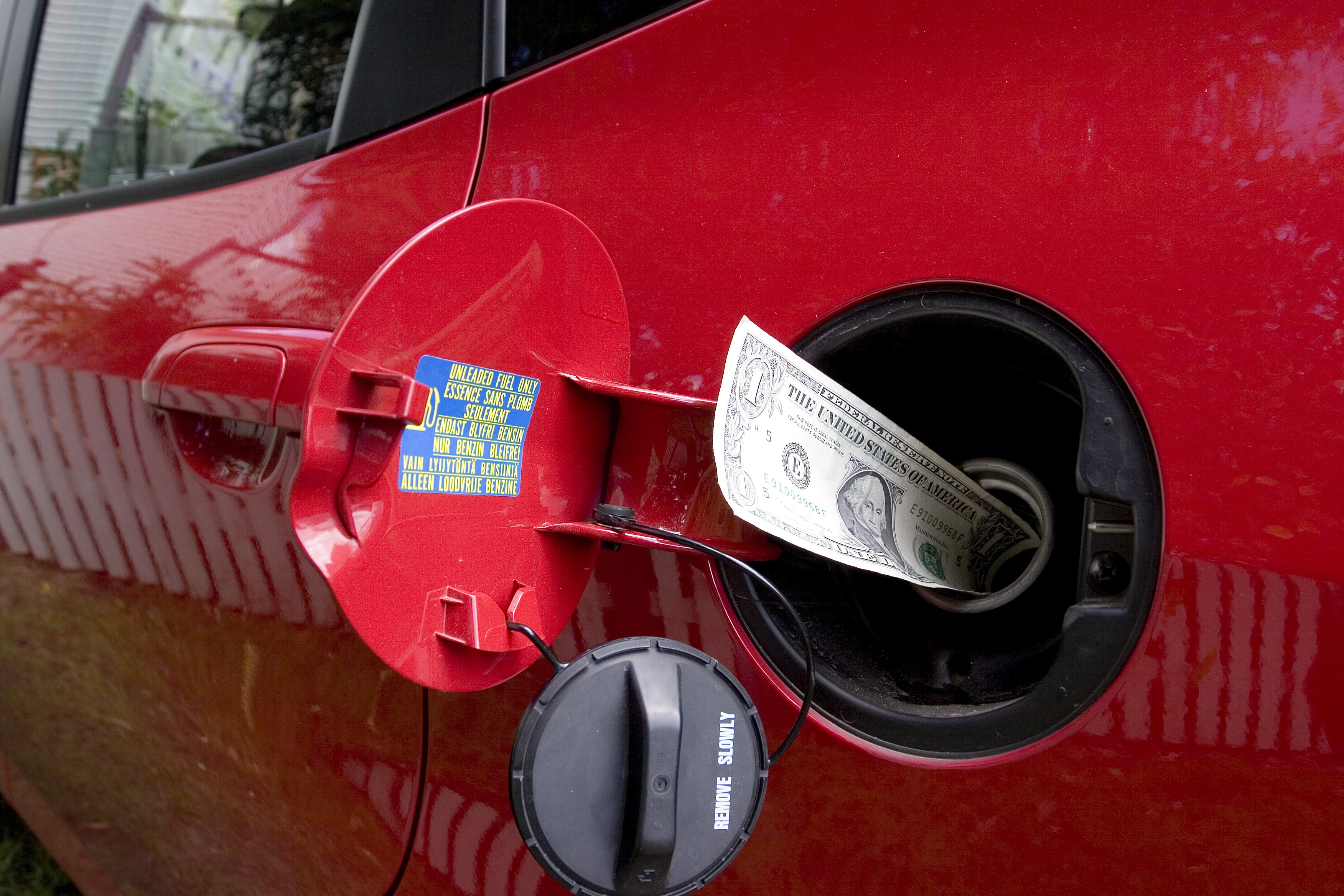 2. OBD-II Reader and Mobile Apps
There is a number of apps and other tech devices that can now help you make the most out of your car. You can use the Gas Buddy app to help you find gas stations that sell the cheapest fuel.
Waze can help you avoid traffic on your daily commute. The app uses traffic mapping that offers up-to-the-minute reports on how you can swap congested routes for fuel-efficient ones.
If you're using an Android, the Torque app can connect to a Bluetooth-enabled OBD-II reader and link up with your car's onboard computer. From there, you can track your vehicle's performance and see how efficient it is.
It's easy to set-up yourself, and you can buy an OBD-II from mobile phone providers. Some also work as Wi-Fi hotspots and GPS trackers. They do come with a monthly-fee however, but the app will alert you of any issues with your vehicle so that you can take it to a garage before the damage gets increasingly costly.
Often, problems with cars aren't noticed until it's too late for an easy fix – this is why you'll end up paying loads for repairs.