9 Expensive Home Repairs You Can Avoid with a Little Maintenance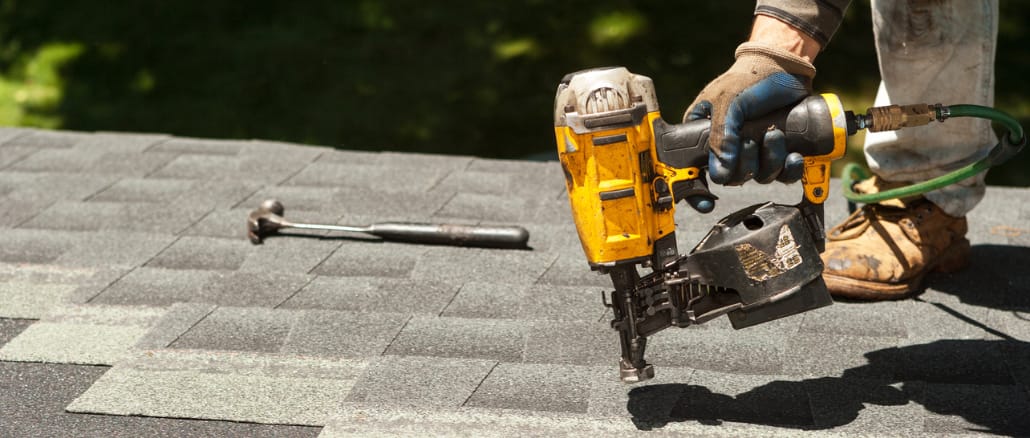 From termites to costly restoration services and water damage, it's impossible to foresee which home repairs you'll need to make this year. But these 9 home maintenance tips could save you hundreds or even thousands of dollars.  
1. Inspect Your Roof Every 6 Months
In order to avoid a costly roof replacement, it's important to inspect your roof. You'll need to look for loose shingles as this can lead to leaks and water damage in areas of your home. Also, check for any cracks in the metal or plastic seal and bubbled paint on the walls.
Neglecting your roof will result in mold growth and cause further problems. It'll set you back a few hundred dollars in restoration services, but this is much cheaper than letting the problem grow. A new roof will cost thousands to replace. And, often, home insurance policies won't cover damage that could have been easily prevented.