Is an AARP Senior Discount Card Worth the Cost?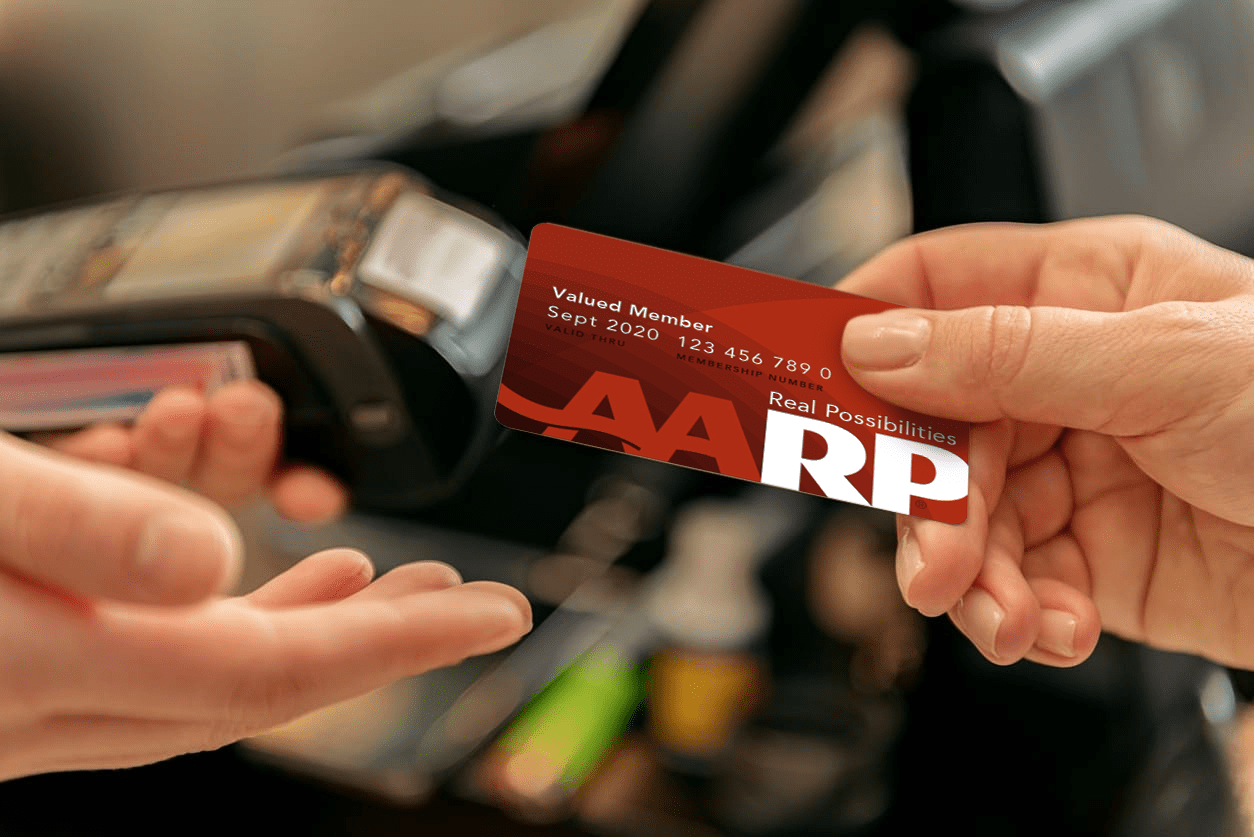 3. Entertainment and Food
At just $16, an AARP membership might quickly pay for itself if you enjoy eating out. Some savings on entertainment and food include 15% off your lunch or dinner at Outback Steakhouse restaurants Monday through Thursday, and for weekend lunches. 10% off at McCormick & Schmick's Seafood Restaurant, and a free Donut when you buy a large drink at Dunkin' Donuts.
Without the use of an AARP membership card, you can still get a 30-60% discount at AMC theaters depending on which day it is, and a whole host of discounts at restaurants (we have a list of 19, here). All you need to do is ask a member of staff, and the show your I.D card. Additionally, customers 55 and older can take 15% off in-store purchases at Kohl's, every Wednesday.
4. Other Features
One advantage of AARP is that you can join once you turn 50-years old. This will allow you to get access to some discounts you wouldn't usually get until 15 years later. In addition, if you're married your spouse will automatically get a free membership, which cuts the yearly cost in half. If you're single, the AARP has a senior dating site which you can sign up for, too.
On top of this, they also have programs that offer health care discounts. Members can save 30% on eyewear, 15% on listening devices, and get exclusive access to dental plans. It's up to you whether to make the investment, but it seems like a one-stop discount shop which could save you time when trawling the web trying to hunt down deals.
If you're yet to decide, here are all of the best discounts available to seniors without using an AARP card, 15 Discounts Seniors Only Get If They Know.