How to Find the Best Car Insurance Policy in California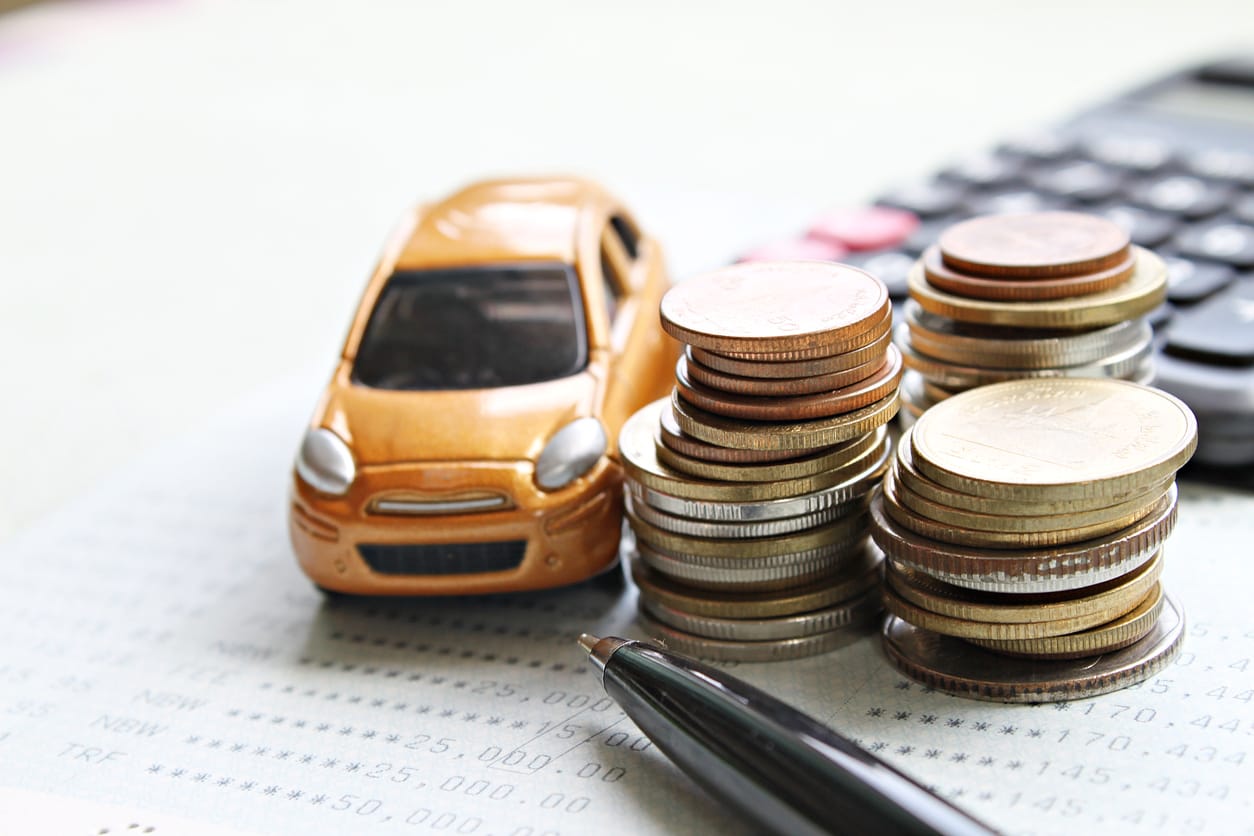 When it comes to car insurance, finding the best policy is more than checking price tags. If you are a driver in the Golden State, you should be considering customer satisfaction, coverage limits and deductibles, too. In addition, it pays to know which factors impact your premiums, as well how much insurance you need by law.
Average Cost of Car Insurance in California
The average cost for an annual car insurance policy in California is $814.82, or $67.90 per month. That's $482.18 for liability coverage, $374.31 for collision coverage, and $98.73 for comprehensive. Similarly, car insurance does vary according to many factors like ZIP code, age, personal driving record, and the car you drive.
Cheapest Car Insurance in California
As you probably know, average rates don't usually apply to the individual. To get a quote that fits your lifestyle you'll need to offer up information about yourself, your car and your previous driving record. So, for comparison purposes, we used the data of a single male, aged 30 with a clean driving record. Also, he lives in Sacramento and drives a 2013 model Chevrolet Malibu. Here are some prices from popular insurance companies:
Mercury: $504
California Capital: $684
Unitrin: $720
Allstate: $732
Nationwide: $816
Allied: $816
State Farm: $840
Farmers: $1,020
Esurance: $1,138
Bristol West: $1,488
Results will vary depending on your zip code, and it's actually the secondary factor used when deciding your premium.  For example, when the location changed from Sacramento to Los Angeles, prices climbed. At the lowest, Mercury charged $588 – an increase of $84, and at the highest Bristol West charged $1,920 – a hike of $432. Mercury and California Capital seem to be the consistently cheapest insurance providers across the whole state.
Proposition 103
According to California law, insurance companies must give a discount of 20% or more to drivers that meet the following criteria.
has held a license for 3 or more years.
has had no more than one point on their record during the past 3 years.
hasn't been found at-fault for an accident in the past 3 years.
If you fit these criteria you will be part of the portion of California drivers that receives a discount. At the same time, the factors that make your insurance increase the most are traffic accidents and offenses.
Customer Satisfaction
If customer service is something that is important to you, here are some scores from popular rating bureaus.
Mercury: A+ Rating. Ranked at 15th best across California, with a 3-star satisfaction rating.
Allstate: A+ Rating. 13th best in the whole state, with a 3-star satisfaction rating.
State Farm: A++ Rating. Ranked at the 7th best statewide, with a 4-star satisfaction rating.
Mid-Century: A Rating. 16th best in California, with a 2-star satisfaction rating.
California Auto Insurance Requirements
In the state of California, you are legally required to cover both bodily injury and property damage liability coverage when you take out a car insurance plan. Bodily injury liability will pay for any injuries that you cause someone else, and property damage will pay for any damaged property that you are responsible for during a car wreck.
Don't Drive Without the Minimum Coverage
If you drive your car without the minimum coverage you will be considered uninsured. This means that it'll be illegal for you to drive. When you get caught, you will receive a $100 – $200 penalty for your first offensive, and between $200 – $500 if you do it more than once. Likewise, you'll also risk your vehicle being impounded and your driver's license being suspended.
Always Carry Proof of Your Insurance Policy
Make sure you always carry proof of insurance when you are driving, otherwise you could receive a fine for not being able to show valid documentation. If you get into an accident without insurance, there are some pretty serious consequences, too. Likely, your license will be suspended and you could be potentially sued for assets which will leave you in financial ruin. After your license have been reinstated (which could take up to 4 years), you'll also be required to hold an SR-22 insurance policy on top of your usual policy and have an SR-22 Proof of Financial Responsibility certificate.
California-Sponsored Programs
If you don't earn enough to pay for minimum insurance there is a program put in place to help. To qualify for the California Low-Cost Automobile Insurance Program you need to meet certain requirements. You need to be 19 or older, have a valid California driving license, own a vehicle valued at $25,000 or less, and meet income guidelines.
If you'd like to save even more money, check out 7 Ways to Save Money on the Cost of Running Your Car.