How to Find the Best Car Insurance Policy in Florida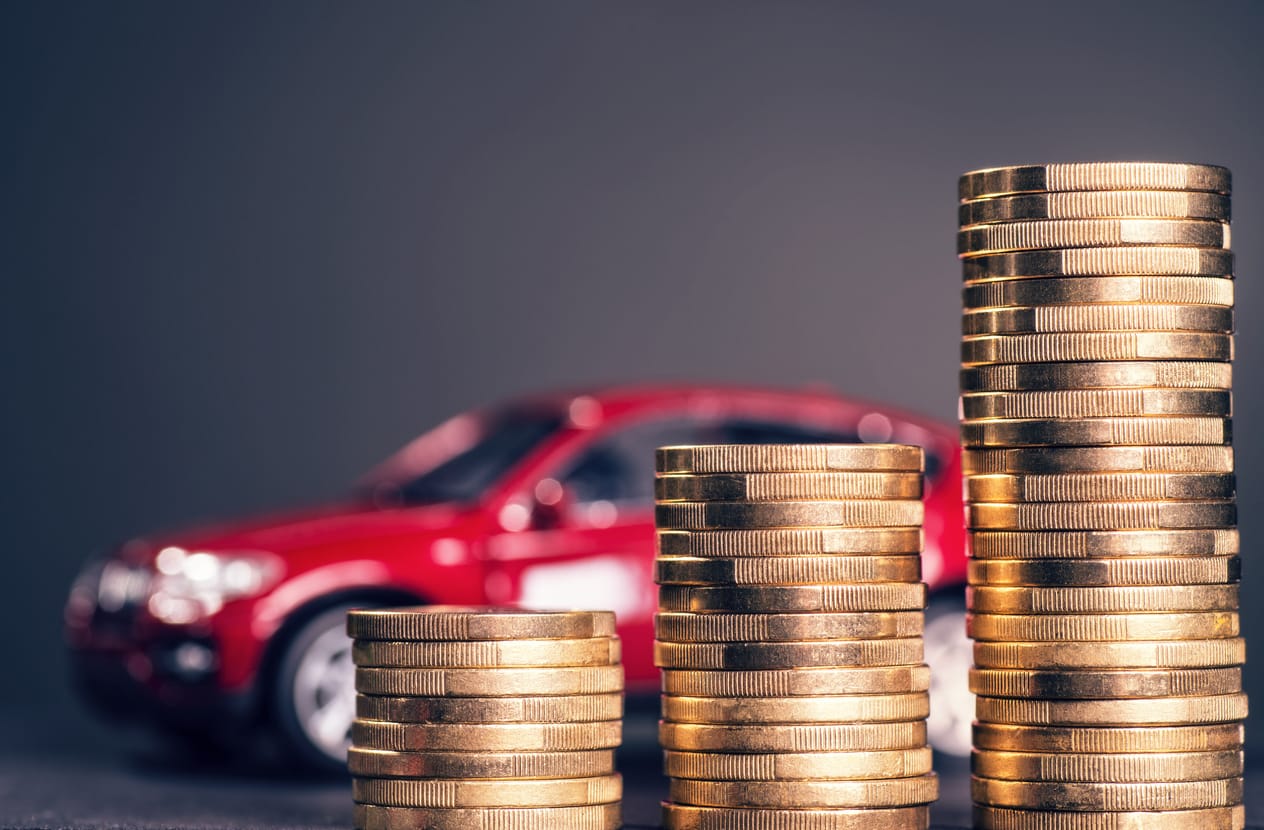 If you live in Florida, you'll know that the sunshine state has the 4th highest auto insurance rate in the U.S. – that's $50 extra than the national average every month. But, there are hundreds of dollars in potential savings to be had. However, the cheapest premium doesn't always make the best policy, instead, you'll want customer service and more than the minimum coverage.
Florida's Minimum Coverage
Under Florida Law, drivers only need $10,000 Personal Injury Protection coverage and $10,000 Property Damage Liability coverage to be able to drive a car. This is a very low amount of coverage, and even a minor accident could easily exceed $10,000 of damages.
It's advisable to get more than the minimum coverage amount because once the insurance amount is exceeded you'll be expected to pay for any extra damage by yourself. The average driver gets into a wreck every 17.9 years. So, it's possible that you'll have a car accident more than once during your lifetime.
According to a 2012 study, almost 26% of Florida's drivers are uninsured. If caught, those without insurance will be suspended from driving for 3 years. You'll need to pay $150 to get your license back, and show proof of valid insurance. If you're involved in an accident while being uninsured, you might face jail time.
Shop Around to Get the Best Deal
There are many factors that combine to give you an insurance quote. These include your ZIP code, driving history, credit score, and marital status. To find the best quote it's a good idea to shop around and compare at least 5 companies.
Start with State Farm, Progressive, GEICO, Allstate, ad MetLife. These are all reputable companies that offer car insurance and have the highest JD Power ratings for customer service in Florida. Upon comparing some random quotes, State Farm was the cheapest at $1,274 with Progressive in second place at $1,356. However, MetLife jumped to $2,542 for the exact same plan, which is more than double State Farm's quote. This is the exact reason you should shop around every one or two years.
Why is Florida Auto Insurance So Expensive?
The main reason that Florida has one of the highest auto insurance premium rates is that it's a no-fault state. This means that your insurance company must pay out, no matter who was at fault during the crash.
Aside from that, Florida has one of the highest numbers of careless driving accidents across America, only beaten by Texas and California. In 2013 alone, there were 2,228 fatal crashes in Florida. Add in the large senior population and subtropical weather it's no wonder that Florida premiums are high.