How to Find the Best Car Insurance Policy in Texas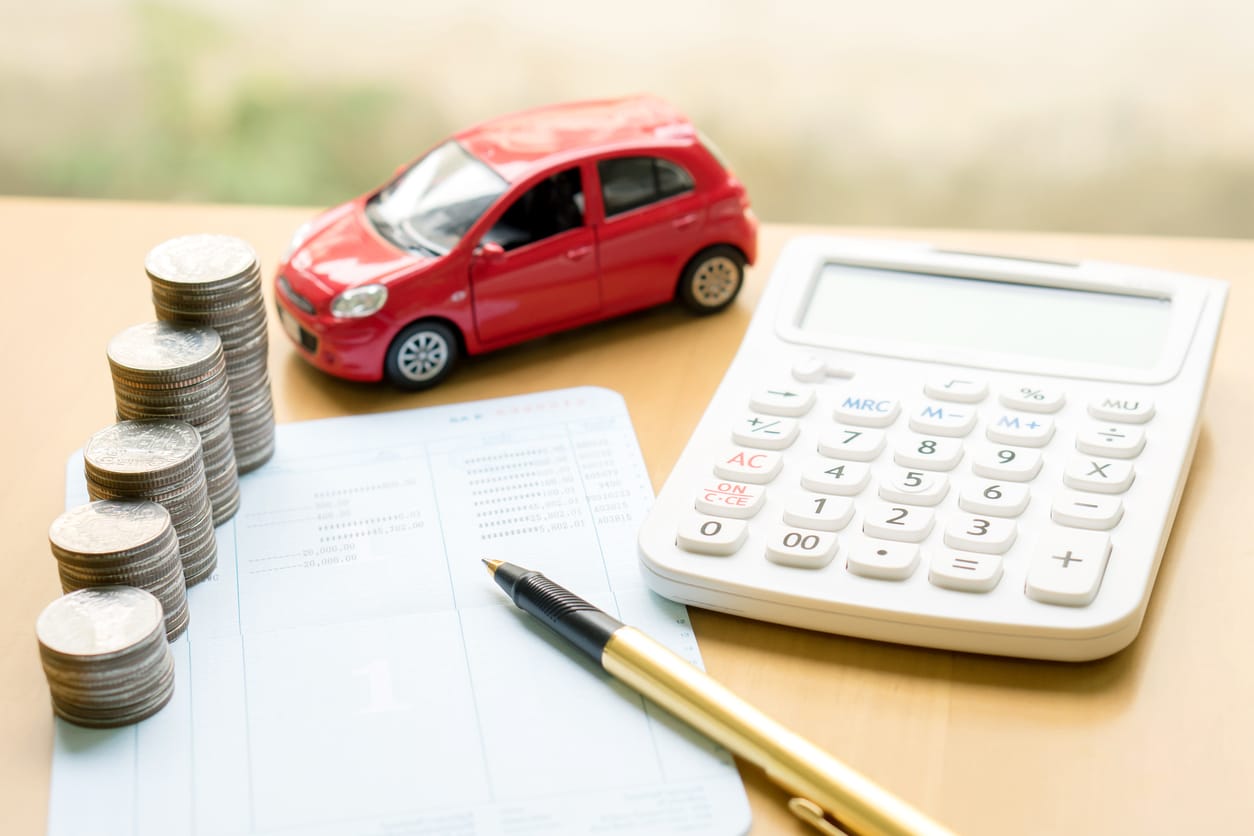 Everything is bigger in Texas, including the price of auto insurance policies. In fact, Texas residents are paying an extra $70 per month, compared to other states. But, don't be discouraged, there are savings to be found. The best way to find them is to compare prices with as many different companies as you can, as it seems that every new quote can differ by hundreds of dollars. Here's how you can find the best car insurance policy in Texas.
The Top 4 Car Insurance Companies in Texas
To start, we've selected the 4 best companies in terms of customer service according to JD Power. Then, we cross-referenced those against agencies with financial stability reports from A.M. Best.
We'd recommend GEICO, State Farm, Texas Farm Bureau and Progressive to any Texan – but which car insurance provider proves to be the cheapest?
Car insurance quotes are determined by many different factors, so it's impossible to estimate the cheapest provider to match your lifestyle. However, after entering some typical factors into the quote box, we found GEICO to be the cheapest. Here are the prices we found:
GEICO: $401
State Farm: $452
Texas Farm Bureau: $751
Progressive: $790
Texas Farm Bureau does top JD Power's list, but there is no reason that this company should be $300 more expensive than GEICO. However, it's a good idea to buy proper protection rather than the bare minimum.
What Does Texas' Bare Minimum Coverage Cover?
Technically, Texas doesn't actually require drivers to have auto insurance before they take to the road. But, there are 5 different ways for individuals to prove financial responsibility and gain the right to drive a vehicle in accordance with the law.
The easiest option for Texans is to get liability auto insurance. The minimum coverage must meet $30,000 per injured person in an accident, $60,000 per accident involved, and $25,000 for property damage liability. This is known as a 30/60/25 plan.
The Best Car Insurance Isn't Just Cheap Insurance
It's advisable to get more than the minimum coverage amount because once the insurance amount is exceeded you'll be expected to pay for any extra damage by yourself. The average driver gets into a wreck every 17.9 years. So, it's possible that you'll have a car accident more than once during your lifetime. The costs of a disabling, nonfatal accident are $80,700, on average. So, if you have a 30/60/25 plan, you'll be left $50,000+ out of pocket.
Instead, a 50/100/50 car insurance policy is more appropriate. This will give you a much better plan of covering costs if you are in an accident. It's not that much more expensive to upgrade to this plan either, in fact, when we adjusted our GEICO plan to 50/100/50, it only increased $22 per year.
Additionally, if you are caught driving without auto insurance you'll be fined $350 for the first time, and $1,000 if you are caught more than once. Your driving license can also be suspended for up to 2 years.
Shop Around for a New Policy Every Few Years
In recent years, insurance companies have started to make strategic price changes to increase their profits. In addition to traditional factors like age, location and driving experience, companies now look into personal data like shopping habits and social media interactions. This data is mined to check if you are likely to search for better insurance prices over time. It's called price optimization. If the data shows that you often don't shop around, and remain loyal through price changes, you'll be charged more than others who are more likely to switch.
It's best to shop around every couple of years, so you can avoid the price hikes of price optimization. California has now deemed this practice illegal, and Vermont has called it discriminatory. However, Texas is yet to take a stand against it. So, those who live in The Lone Star State must shop around to find the best prices.
Why Are Texas' Rates So Expensive?
Usually, rural states have lower average insurance premiums. But this trend isn't the case in Texas, despite the 96% rural land mass.  In 2012, Jerry Johns, president of Southwestern Insurance Information Service, said, "Texas is a fast-growing state, and in cities like Dallas, Houston, and San Antonio, the population density is contributing to more accidents, particularly where texting, speed, or alcohol are involved." So, as the number of car wrecks increase, as do Texas' auto insurance policies.