Where to Get Cheap or Free Flu Shots This Winter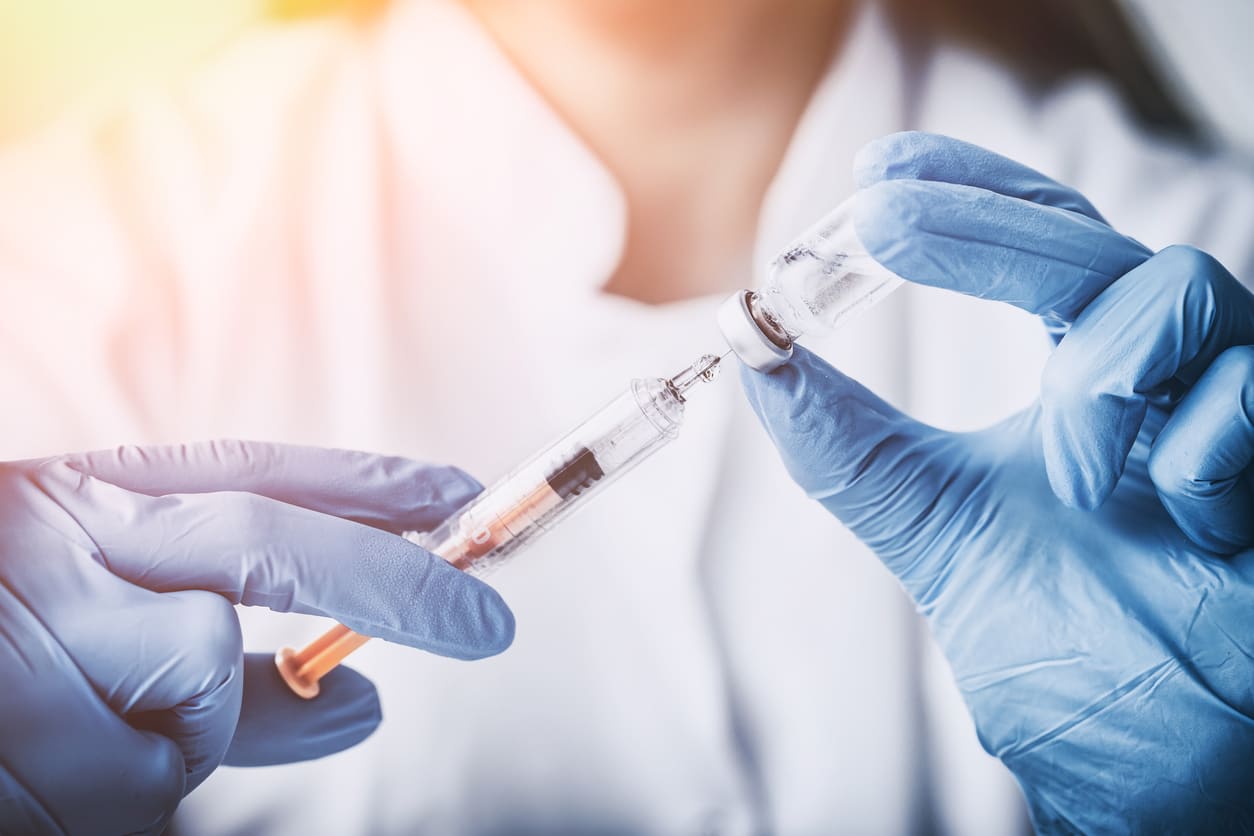 The flu season is upon us. That means sick days, tissues, and for some, hospital visits. Will you get a flu shot this year? It might be a good idea, as 200,000 U.S residents go to the hospital with the virus every year. If you want to save money and precious personal days, a flu shot could be a smart move. If you do contract the flu, not only are you going to feel terrible for weeks, those trips to the doctors and to buy medication aren't healthy for your bank account, either.
Where to Get Free Flu Shots
Your Employer
A lot of employers offer free flu shots to employees and their family members. It's likely that your bosses want to cut the number of sick days taken by employees, as last year in the U.S employers spent $76.7 million in missed work and other indirect costs like healthcare.
Your Physician Through Your Health Insurance
If you have health insurance through your employer or are part of a public health insurance exchange you can get the cost of your flu shot paid in full due to the Affordable Care Act. Additionally, if you have a Medicare plan, Part B covers the cost of flu shots, too.
Your County Health Department
Lots of county health departments across the U.S give free flu shots to children and elderly people, with some offering this service to everyone. You might have a wait in a long line, however, that's better than catching the flu. For more information, or to find out if you can book an appointment, visit your county's website.