HGTV Is Giving Away a Dream House! Enter Today for the 1.8m Grand Prize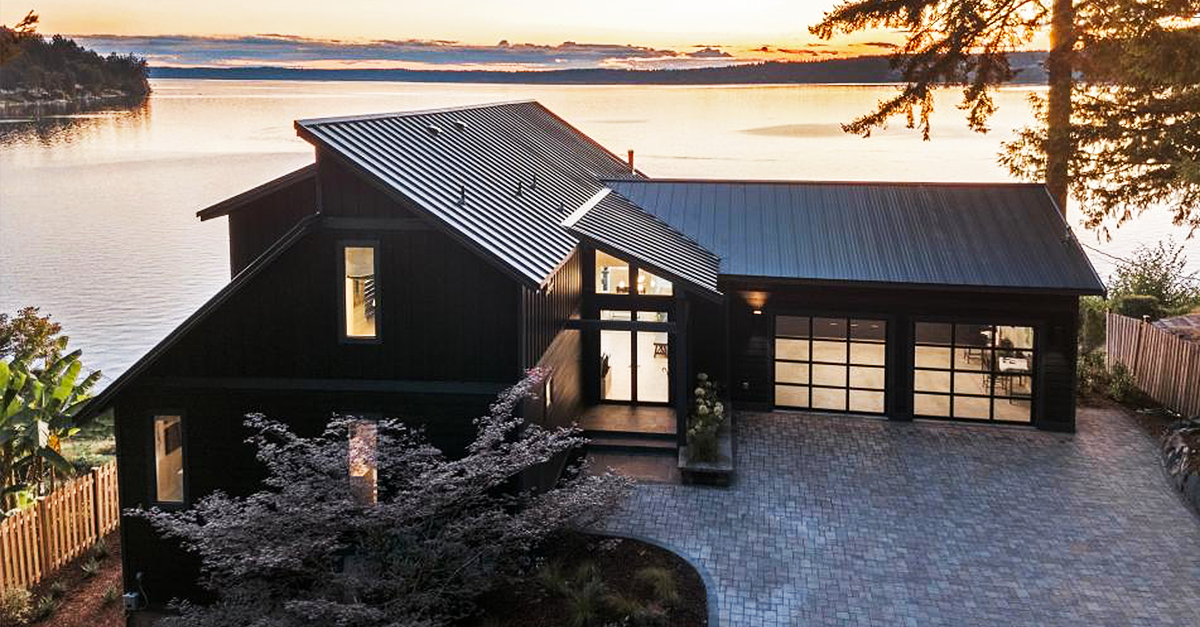 What would you do if you'd win the lottery? Would you set some money aside? Buy a beautiful house? A new car? Well, HGTV is giving you a perfect chance to have all of these things! That's right, the Dream Home Giveaway started weeks ago, but you still have enough time to enter. And trust me, once you'll see the house, you WILL want to enter as many times as possible!  
The $1.8 Million Prize
The grand prize (valued at over $1.8 million) includes a dream house, a new car (2018 Honda Accord) and a $25,000 cash prize, which you'll be able to spend however you like.
Sounds like the best giveaway ever? Let's discuss the house.
The Dream House
Situated in Gig Harbor, Washington, about 45-mile drive from Seattle, the tri-level waterfront residence has been fully prepared for the winner to move in.
The house features four bedrooms and three (+a half) bathrooms. Originally built in the 1970s, the 3,5000-square-foot home was remodeled with beautifully decorated and furnished rooms.
For more photos and videos, check the HGTV website.
Ready to Win?
This contest is way better than buying a lottery ticket – you don't have to pay a dime for entering it!
That's why you should go to extremes and boost your chances of winning. A few strategies you can use:
Are You Eligible?
If you're at least 21, a U.S. resident and not employed by or in any way related to the sweepstakes' sponsors – then YES YOU ARE.
Just in case, check the complete contest rules here.
HGTV will select the grand prize winner on Feb 27, 2018, and contact him/her in the weeks following.
Good luck!
This article is provided by CheapGenius. CheapGenius is an ImproveBudget content partner offering advice and tips on how to save and make extra money. Read the original article on CheapGenius. Copyright 2018.