Got the Flu? Here's Why You Should Visit a Virtual Doctor Instead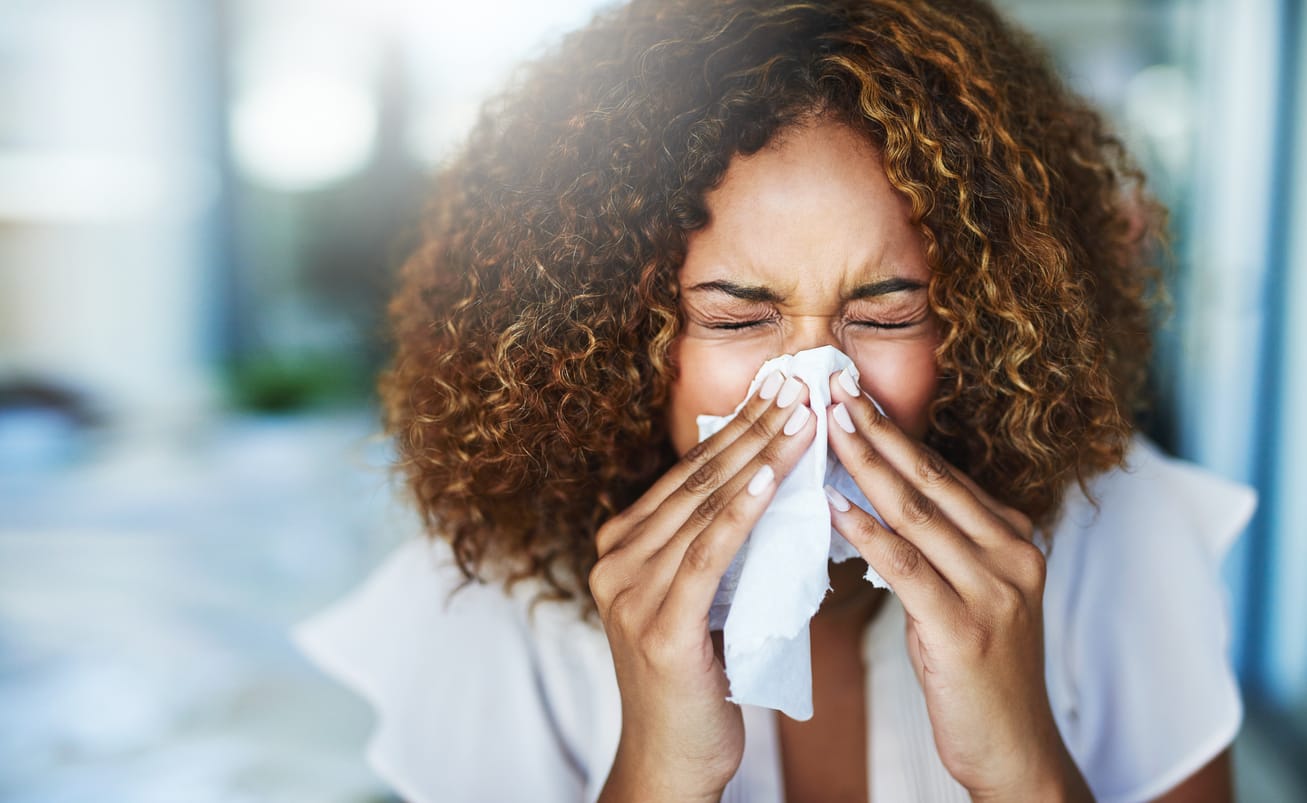 Flu season is in full swing, and this year it's no joke. The virus is responsible for putting many people in hospital as well as causing the deaths of dozens across the country. A flu shot won't guarantee that you don't get sick – but your doctor will recommend you get one anyway. Medical professionals are also urging those who might be ill to seek virtual care, instead of visiting the local doctor.
Visit a Virtual Doctor to Avoid Spreading the Virus
"If you're sick, you're not feeling well, the last thing you want to do is get in your car, get on the subway to go to the hospital or your doctor," Dr. Rahul Sharma, emergency physician-in-chief at New York-Presbyterian Weill Cornell Medical Center, told ABC News.
"From a public health standpoint, the patient that's infected then doesn't infect other people," Sharma notes.
Aside from protecting others from catching your germs, a virtual doctor can also help you save money on medical bills.
How to Find a Virtual Doctor
An amazing perk of virtual healthcare is that you don't need to live near a medical center to receive flu treatment. Additionally, it's usually available through your healthcare plan, too.
Here's where to find online healthcare:
Your Health Insurance Plan: Lots of medical insurance providers cover telehealth visits with an online doctor. For example, some UnitedHealthcare plans cover virtual visits that cost $40 or less.
Local and Regional Hospital: Many hospitals across the nation offer online appointments with healthcare professionals, many also accept insurance payments.
Walgreens Pharmacy: Walgreens offers video chats with Board-certified physicians in most states for $49 per visit.
Independent Telehealthcare Providers: There are several independent healthcare companies that you can schedule virtual doctor visits with. Including Teledoc, PlushCare and LiveHealthOnline.
Instead of adding to the already overflowing emergency rooms, virtual doctor visits provide a brilliant way to offer relief to patients, while simultaneously stopping the further spread of the flu epidemic.
If you want to try to prevent yourself from catching the flu, here's where to get cheap or free flu shots.