Save Money: 7 Ways to (Legally) Beat Credit Card Companies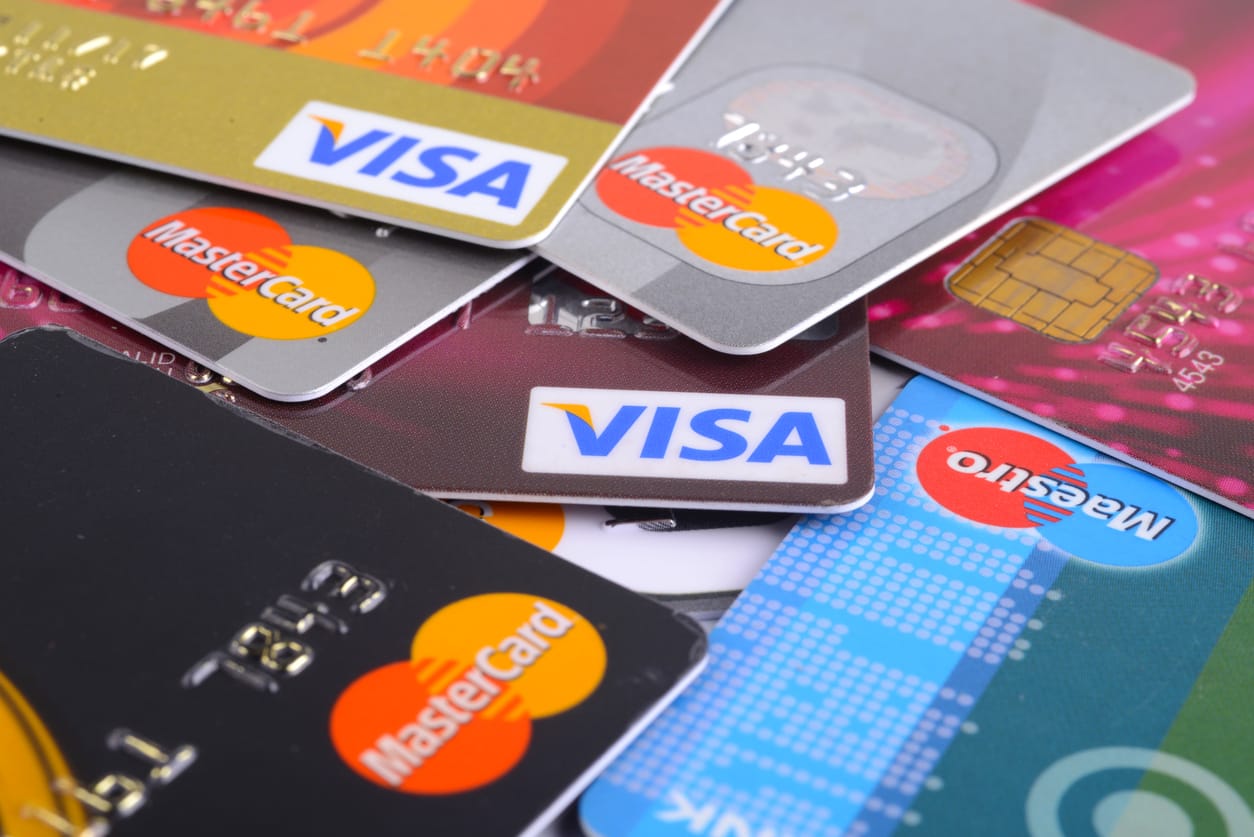 Make your credit cards work for you – get fees waived, earn rewards, and much more. You see, credit card companies really want you to use their cards, and more often than not, they are willing to bend the rules in your favor. With this knowledge, you can play credit card companies at their own game. Here are 7 ways to legally beat credit card companies.
1. Eliminate Interest by Paying Your Balance in Full
Credit cards make a lot of money through interest payments. This is not surprising as around 50% of Americans carry a balance on their credit cards pretty much all the time. But, this can be avoided when you decided to pay your balance off in full every month. There's actually an industry term for people who don't pay interest – 'deadbeats'.
2. Maximize Your Grace Period
The grace period of a credit card is the time between when your statement closes and when your payment is due. This period is usually 21 -25 days. As mentioned above, if you pay off your balance before the due date, then you will avoid interest fees. The grace period can be a free short-term loan if you use it correctly.
For instance, if you make a fairly large purchase at the start of your statement period, you'll have around 51-55 days before the payment is due. This is basically a free 2-month loan. As long as you understand the concept and know when your statement period ends, you can postpone a large payment interest-free for almost two months.
3. Get Awesome Sign-Up Bonuses
The credit card industry is crazy competitive, they'll even go as far as paying you to use their products. The majority of credit card issuers offer very attractive bonuses to new clients in the form of points, miles or cash back.
These offers are usually pretty generous, so why not start taking advantage of them? Just make sure you use your cards responsibly, and you'll be able to get free money for literally doing nothing. One more thing, just check that you can meet the minimum spending requirements before you commit to signing up for any cards.
4. Get Your Fees Waived
If you do incur any fees, including annual fees, late fees, or foreign transaction fees it's possible to get them waived. These companies are so eager to have your business, that they'll often waive fees in your favor.
How exactly can you do this? It's simple really, you just need to be brave. Next time you incur a fee or simply don't feel like paying your annual one, call your credit card provider and ask to have the fee waived. It might give them a little encouragement if you say that you are considering closing your credit account due to the fee. Maybe you've seen their competitor advertising an attractive offer?
5. Ask for Special Offers
It's common knowledge that every so often rewards cardholders get an offer to receive additional rewards. But, what many don't realize, is that you can just call up your credit card provider and ask to have an offer applied to your account. It won't always work, but if you don't ask you don't get.
6. Use All of Their Benefits
Lots of premium travel rewards cards come with a huge list of benefits. These often include travel insurance and purchase protection benefits. Some benefits, like accidental death insurance, aren't ones you'll want to use – but others can be very valuable. Check out your card's list of benefits to find many perks – there has to be something that you can make use of.
Accidental damage and theft protection are good for fragile electronics or something like a drone that might crash. Price protection policies can get you a refund when an item goes on sale, or even if you find a better price from a different retailer. Your card's travel policy can cover you if your luggage ever gets lost or delayed, or if your flight is canceled due to weather.
7. Get a New Card Without Applying for a New Account
If you don't like the card you have, you don't need to cancel your account. Instead, you can usually request a product change to a different card, so there will be no need to fill out a whole new application. This lets you keep your account open, and your good behavior reflected on your credit report. However, by receiving a new card this way, you might forfeit your sign-up bonus.