The Top 15 College Degrees That Will Get You a Highly Paid Job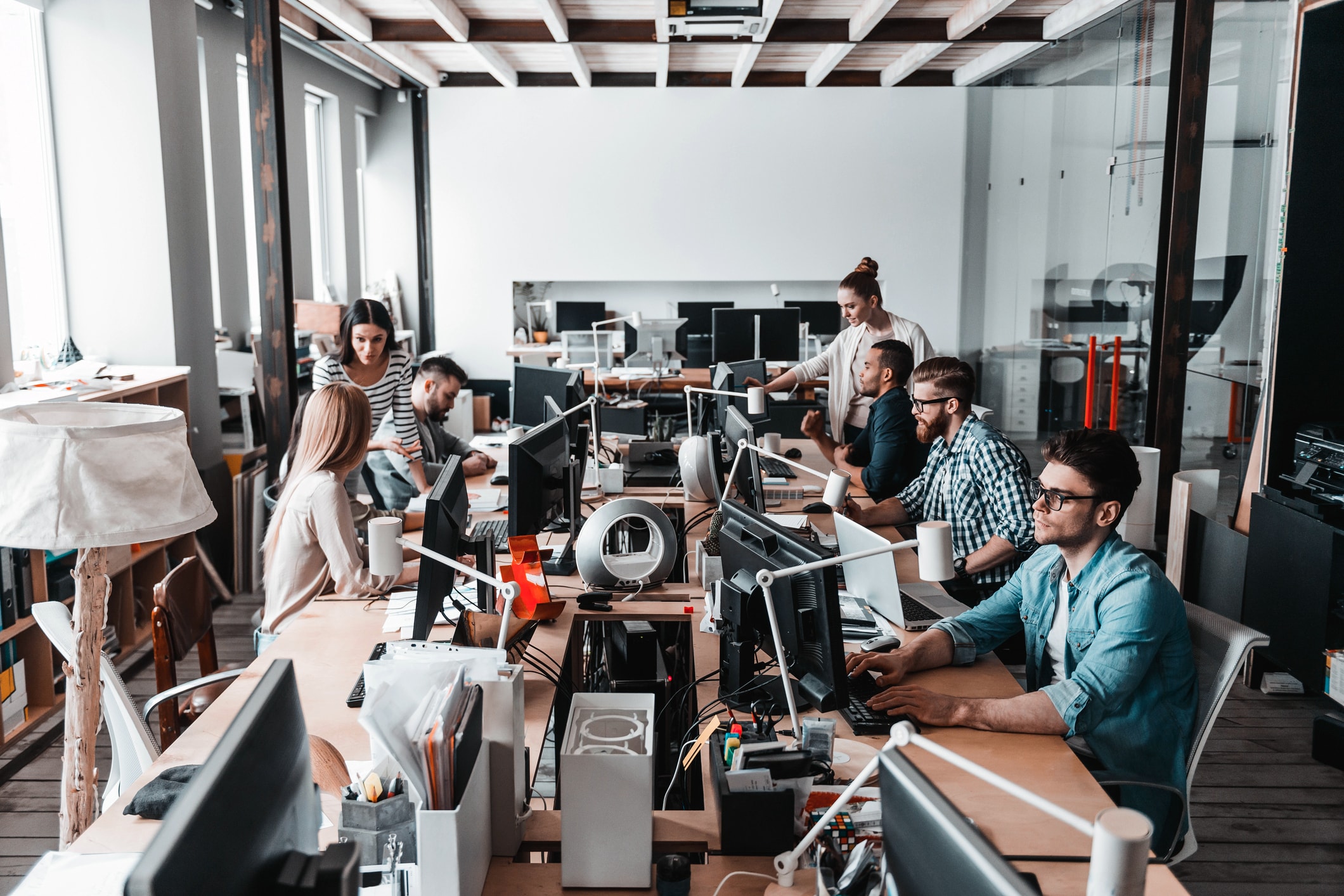 If you've just graduated from high school or are thinking of going back to college to get a new degree, you're in the right place. It's no secret that everyone wants to earn a high salary. So, here are 15 college degrees that lead to interesting career and a large paycheck. 
15. Architectural Engineering
Becoming an Architect is a dream occupation for many, and the large paycheck makes it a win/win situation. Architectural engineers combine science and technology by designing houses and other buildings. You'll need to be a keen problem solver to excel at this, and be artistic but also logical.
The average yearly salary for an architectural engineer is $88,000. To get this role you'll need a bachelor's degree in engineering, this course will combine structural engineering, building mechanics, acoustics, lighting and even electrical architectural engineering. Additionally, if you'll be providing your service to members of the public you'll need to hold a license.