Use Western Union? You Could Get Part of a $60 Million Settlement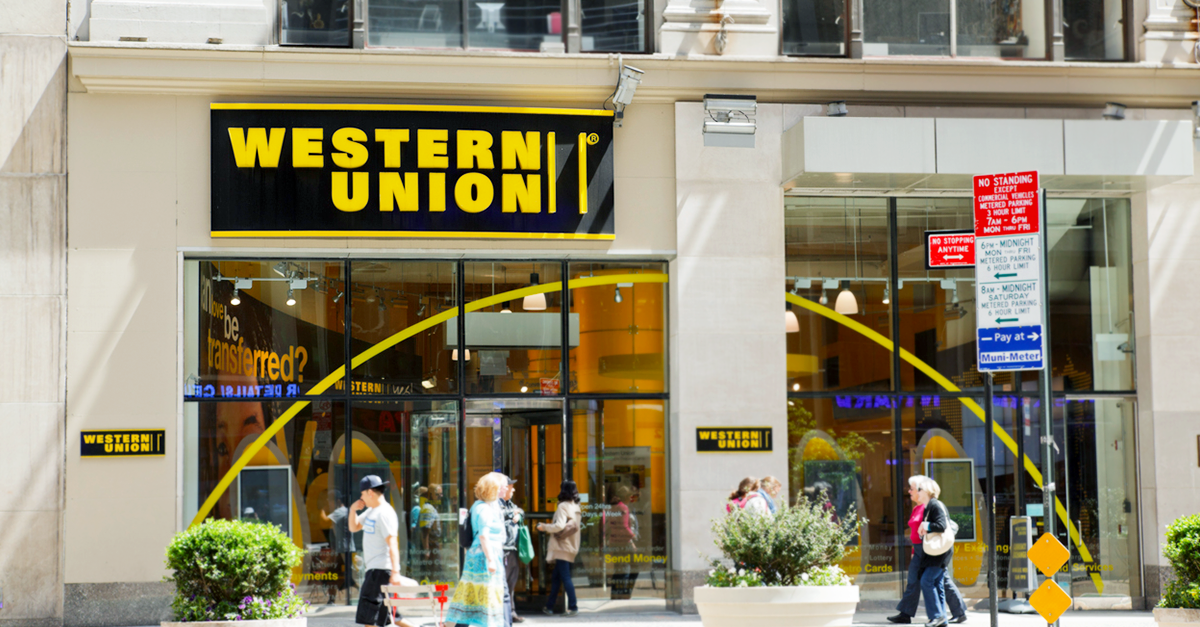 Scammers suck. But, if you've fallen victim to one, you could be entitled to a portion of a $60 million payout. Western Union has just reached a huge settlement with the New York Department of Financial Services from a scam that impacted many of the bank's customers.
The $60 million is a portion of the $586 million payout agreement after the U.S government alleged the bank didn't do enough to protect customers from fraudsters. Ready to get your hard-earned cash back?
Have You Fallen Victim to a Scam?
If you were scammed anytime between January 1. 2004 through Jan 19. 2017, and transferred the money using Western Union you can file for a portion of the financial settlement.
According to the Federal Trade Commission, 550,000 customers made complaints to Western Union about scams from 2004 – 2015, but the bank failed to protect their customers.
Now, anyone who lost money to scammers can ask for it back. If you fell victim to a scam you have until Feb. 12, 2018, to file a claim. If you've already filed a claim reporting your losses to the FTC or Western Union you will be sent a claim form in the mail. If not, the simplest way to claim back your cash is to file your claim online.
How to Get Your Money
To claim back your money, the first thing you should do is go to the FTC's Western Union refund site, which will guide you step by step. Get all the relevant information ready, like how much money you sent, when to whom, and why.
You'll need to provide your social security number to get your money. But, you don't need to pay or provide bank information. If you get an email or letter, asking you to do this it's probably another scam – so be wary and contact the FTC straight away.
If you can't file online, mail your claim to United States v. The Western Union Company, P.O. Box 404027, Louisville, KY 40233-4027.
This article is provided by CheapGenius. CheapGenius is an ImproveBudget content partner offering advice and tips on how to save and make extra money. Read the original article on CheapGenius. Copyright 2018.