Hey Seniors! Win a $100 Prize in This Ageless Authors Writing Contest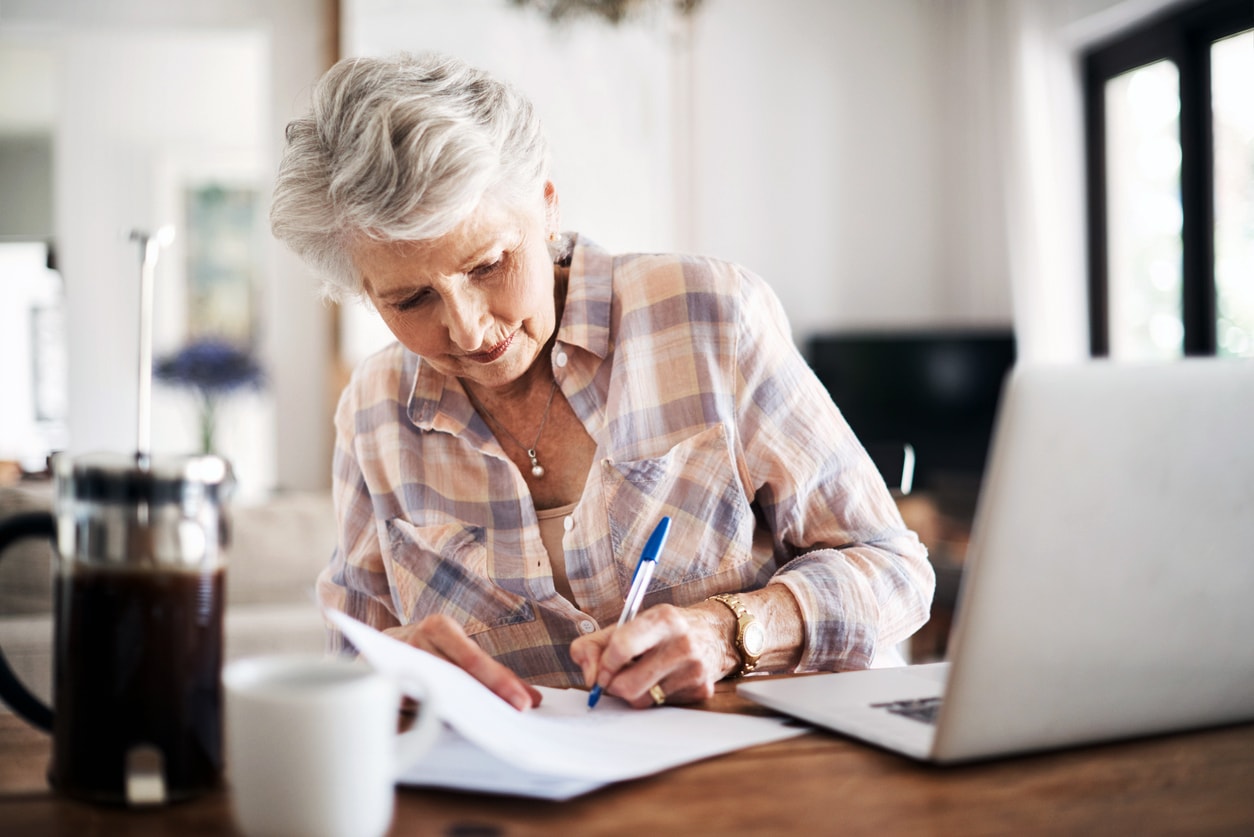 Calling all seniors – do you have awesome writing skills? Maybe, you want to make some extra cash? If you answered yes to those questions, we've got a fantastic writing contest for you – with 3 cash prizes. Just one thing: it's seniors only, so those born after 1953 should not apply!
Want to Win $100?
Ageless Authors, a publishing project that showcases the work of older writers, is are currently holding their annual writing contest. To apply, you must be age 65 or older.
It doesn't matter if you are a writer with a lifetime of experience or a newbie who just started writing as hobby, Ageless Authors wants to read your story. You have the choice of sharing a personal story, to write an essay, create a fiction or nonfiction piece or to write a poem.
Don't meet the age limit? Don't worry, we've got plenty of other side-gigs sure to make you some extra cash.
Sign Up for the Ageless Authors Writing Contest
Prizes: First place, $100, second place $75, third place, $50.
As well as cash prizes, winners will receive a certificate and have their entry published in the 2018 Ageless Authors anthology.
There are three categories for this year's challenge, each with three cash prizes. 2018's categories include:
Applicants can submit multiple entries for each category, but each individual entry has a $20 fee.
Guidelines on length and format:
Poems should be no longer than 50 lines
Short stories and essays should be no longer than 3,500 words
Use Microsoft Word to submit a .docx file
Do not provide footers, headers, page number, endnotes or footnotes.
Submit your work to Ageless Authors, before the February 28 deadline!